Wart removal is a very common service inquiry received by both dermatologists and cosmetic surgeons alike. Meanwhile other patients choose to pursue home remedies that do not require expensive professional care from a physician. Warts come in a great variety of types and are usually harmless. They can, however, be embarrassing and even highly unaesthetic, especially when they occur in highly visible areas of the anatomy. Therefore, using a proven method of removing warts can not only get rid of the skin aberration, but also increases general self confidence and creates a better body image.
This dialog examines some of the best wart elimination techniques that are available from doctors, as well as self-use products that can be equally effective.
Wart Removal Indications
Below are listed many of the various types of bodily warts which can be successfully treated or removed:
Genital warts are the most problematic and difficult to treat of all skin locations. There is rarely a cure for these sexually-transmitted warts, although the occurrence of outbreaks can be controlled with various medications. Some attacks can be virulent, creating truly nightmarish aesthetics on the most private and sensitive parts of the anatomy.
Common warts are textured bumps which may appear anywhere on the body. These are the most prevalent form of wart treated and can usually be completely resolved using a wide range of care approaches.
Flat warts are smooth and close to the skin, often appearing in large numbers in a specific location. These are also easily treated in most instances, although professional interventions might fair better than many home remedies.
Filiform warts are mostly seen around the lips and eyes, but almost always appear on the face. These are some of the easiest to remove at home.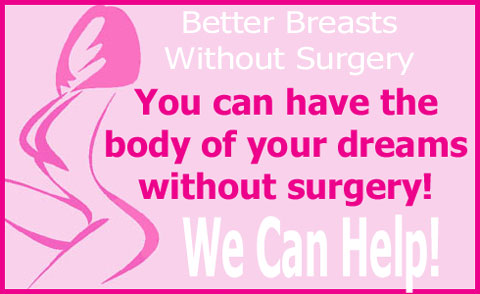 Plantar warts are limited to the bottoms of the feet and usually appear in large numbers. These can be recurrent problems and might require regular treatment by a dermatologist or podiatrist.
Periungual warts appear around or under the finger nails. These are one of the more rare varieties of skin warts.
Mosaic warts are typically found in numbers on the hands and other areas of the feet.
Wart Treatment Options
Removing warts can be done at home or by a professional dermatologist or plastic surgeon. Most home-based treatments are cheap and effective, making this the first choice for most consumers. However, the type of wart and bodily location must be considered carefully when selecting the best path towards treatment. Remember, some types of warts, and some areas of the body, should only be treated by physicians, since home remedies might do more harm than good.
Home-based therapies include freezing the wart off using a cryosurgery kit, burning the wart off using fire or using any of the many available chemical preparations, such as salicylic acid.
Professional care might utilize cautery removal, cryosurgery using liquid nitrogen, laser removal or professional strength acid preparations. Professional care is always advised for warts on the face, atypical warts or genital warts.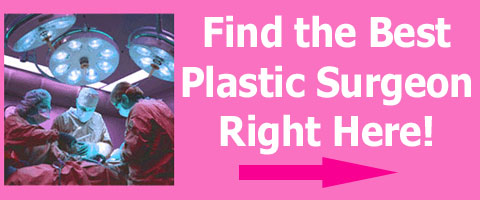 Wart Removal Tips
For home-based treatment, freezing or chemical removal is best, especially for individual warts in easy to treat areas. For large patches of warts, numerous warts or warts in sensitive areas, professional removal is strongly suggested.
If you need expert help getting rid of warts for good, seek out a dermatologist or plastic surgeon who can remove these unaesthetic skin issues permanently. Remember that warts come from exposure to a virus and some future flare-ups can be prevented. To learn more about preventing warts or removing them, talk to your doctor today.