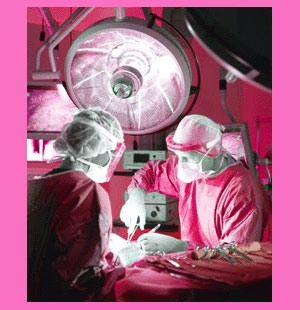 Florida plastic surgeons serve the aesthetic needs of a large and ever-expanding clientele in the Southeastern US. Florida represents an excellent value in both lifestyle and cosmetic surgery, with your hard-earned dollar going farther than in many other major medical markets. Florida also contains a large number of plastic surgeons, who are more than capable of providing quality services to this huge population of body-conscious consumers.
This exploration of the cosmetic surgery sector in Florida details the most common practice specialties and the procedures which are available from the very best physicians.
Florida Plastic Surgeons Fees
Florida is one of the best values in the cosmetic surgery industry within the continental USA. Many major cities have an abundance of qualified surgeons offering their services for less than the national average.
Of course, this rule varies by location, with some areas of Florida, such as Miami, being noticeably more expensive.
Large-scale medical markets such as Jacksonville, Tampa, Fort Lauderdale, Orlando, St. Petersburg, Hialeah, Tallahassee and Port St. Lucie are excellent choices for finding a surgeon who is specially trained for every possible procedure, at a truly bargain pricetag.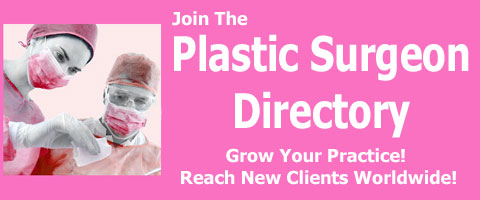 Florida Aesthetic Physician Specialties
Florida doctors cater to the full range of body image whims, including facial, buttocks and breast surgery techniques.
Buttocks lift and enhancement is more popular here than anywhere else in the US.
Breast augmentation is a widely practiced procedure.
Skin treatments, such as botox and wrinkle reduction, are year round mainstays.
Florida contains a varied population, with highly individualized needs and wants, and has therefore attracted a large pool of excellent plastic surgeons.
Generally, if a procedure can be performed anywhere in the cosmetic surgery sector, it can be found in The Sunshine State.
Florida Breast Implants
Breast implants are featured prominently in the Florida plastic surgery industry. Women here are not shy to go big, bigger and absolutely huge.
Silicone is still popular, but saline implants are king here, as many women elect to have transumbilical breast augmentation to avoid any telltale scars.
Florida is also a great place to receive your implants, as many surgeons specialize in breast enlargement surgery and have extensive experience and expertise working with a variety of body types and emotional motivations.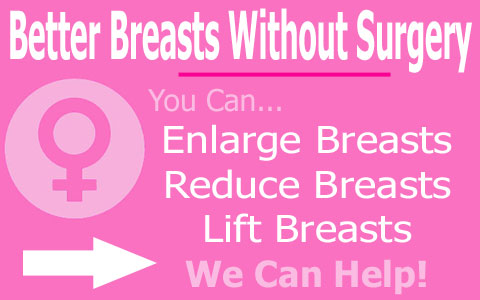 The Best Florida Plastic Surgeons
Florida is an ideal vacation destination. Many people consult with surgeons during a vacation and schedule surgery for their next trip. The climate and attractions of Florida make it a perfect place to enjoy before and after your procedure.
A great many visitors to this lovely state fall in love with the terrain, people and culture which is unique to the various regions of Florida and decide to relocate to become Floridians, themselves.
For more information about undergoing aesthetic surgery in Florida, contact a qualified surgeon or local medical association for a referral.
If you are going to travel for your surgery, enjoy the benefits of safe domestic medical tourism and have a fantastic trip.
Florida Care Provider: