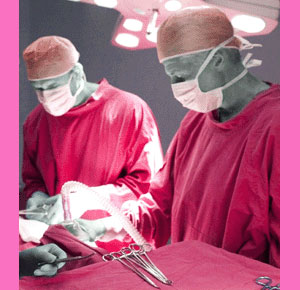 The SPAIR breast reduction technique, also known as the short scar periareolar inferior pedicle reduction, is a minimization procedure also commonly known as lollipop reduction mammoplasty or vertical breast reduction. This surgical approach is a less invasive option when compared to full anchor incision procedures. Short scar breast reduction has become very popular and is indicated as a good solution for decreasing most overly large and problematic breasts. However, the technique is not indicated for all surgical candidates.
This essay explains the SPAIR approach to surgical reduction mammoplasty.
SPAIR Reduction Technique
The short scar technique utilizes a now widely used approach to decrease breast size. The incisions are made around the entire outer circumference of the areola and down the lower centerline of the breast.
This combination of periareolar and vertical incision allows full access to the interior of the breast, without necessitating the additional inframammary incision that is traditionally used during a full reduction procedure.
This less invasive approach heals faster, causes less scarring and also creates a more aesthetic shape, compared to full reduction operations.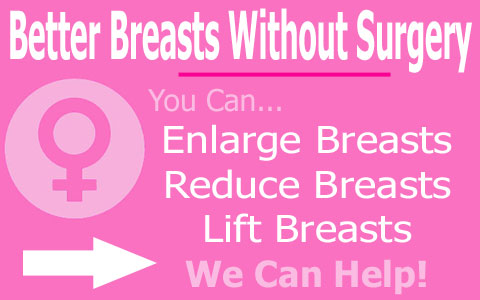 SPAIR Breast Reduction Benefits
The most important benefit of the short scar procedure is that it preserves the integrity of the inframammary fold, thereby helping to provide better long-term results from the operation.
Procedures which utilize the inframammary incision deteriorate the breast fold, causing a gradual loss of defined breast shape and placement. Many women who undergo the anchor incision approach find their breasts sinking after a few years time and some even endure a saggy look, due to the complete loss of a defined breast fold.
The vertical short scar technique maintains the natural breast fold, helping to extend the effectiveness of the surgical correction far into the future. Actually, most women find that the passage of time improves their short scar results.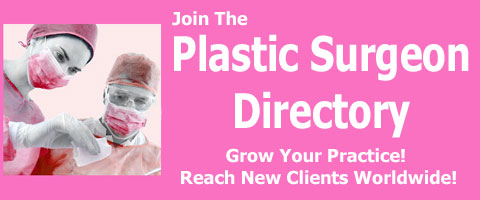 SPAIR Breast Reduction Evaluation
The vertical breast reduction has become the industry standard, due to its superior performance and limited downside. Some women will still require the full anchor incision approach, but make sure to ask your surgeon about the lollipop reduction method first.
Some surgeons are more experienced with the technique than others and will attempt it on women with larger and more challenging breasts. If one surgeon denies you for the short scar procedure, get a second or even third opinion.
If you can go with this less invasive technique, you will usually be better off and much happier in the long run.