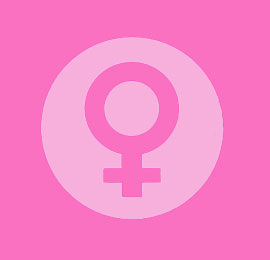 Saggy breasts are also called ptotic breasts. Breasts may sag from a number of possible reasons, including normal aging and lifestyle changes. Women are often very self conscious of breasts that seem to head South and many desire to return their breasts to a perky state of attention. Luckily, there are surgical and non-surgical enhancement methods of restoring ptotic breasts to their former glory.
This dissertation profiles a number of effectual methods of reducing breast sagging, both with and without surgery.
Reasons Why Saggy Breasts Occur
Breasts can sag for many different reasons. Some of the most common causes of breast ptosis are:
Aging naturally affects breast tissue and skin causing a loss of elasticity.
Childbirth, and subsequent breastfeeding, can cause a loss of breast volume and create a deflated appearance.
Genetics can contribute to breast sagging.
Substantial weight loss can create loose skin and poor breast tone, causing ptosis.
Regardless of the cause of sagging breasts, the psychoemotional impact can be devastating for any woman. If ptotic breasts are causing you emotional anguish, it is wise to learn more about how you might correct the sagging and give your breasts a needed lift.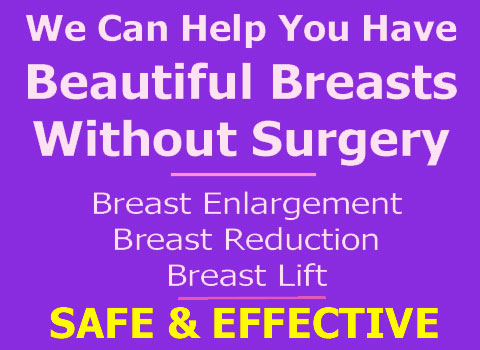 Treatment for Breast Ptosis
Non-surgical methods can conceal breast sagging, but will be unlikely to have any real impact on reversing the process.
Pushup bras and silicone pads can help tremendously when dressed, but sometimes just perpetuate ongoing emotional turmoil when a women is nude.
Surgical fixes for ptotic breasts include mastopexy, either alone or in combination with a breast reduction or breast augmentation procedure. Breast lift surgery is usually quite invasive, but can have excellent results which will renew a woman's spirit and greatly improve a negative self body image.
Additional information about the emotional effects of breast surgery can be found in our psychology of cosmetic surgery resource.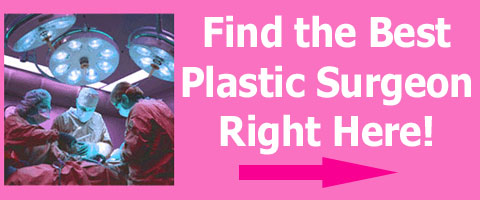 Consequences of Saggy Breasts
Beauty is always in the eye of the beholder. In many cultures, drooping flat breasts are the signs of true perfection. These breasts represent a successful struggle to adulthood and the fruits of bearing offspring.
In other countries, the ideal breast is pert and youthful. This can have dire consequences on the mental state of women who have suffered severe breast ptosis and would like to return to a firmer state.
Talk to your plastic surgeon about how breast surgery can help to reshape and revitalize your breasts. You might be getting older, but there is no reason why you can not appear to have the breasts of a woman far younger than you actually are.