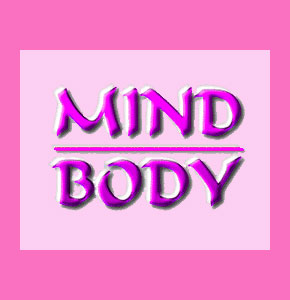 Acne scars are the unfortunate result of some severe cases of ache vulgaris or acne cystica. Acne is an inflammatory skin condition linked to many causative processes, including genetics, diet, stress level, hormone levels, age, exposure to certain substances and bacterial activity. When acne erupts violently, the results may include any number of possible types of scarring, which are typically permanent and very difficult to treat with standard OTC scar removal techniques. However, there are many forms of professional scar reduction techniques for acne, which are incredibly effective.
This discussion is designed to help patients who are looking for ways to minimize or eliminate problematic facial or bodily scarring, which resulted from acne.
Acne Scars Defined
Acne vulgaris, which takes the form of white heads, is the most likely to form scars. Acne cystica is also a common source of lasting skin marking and indentations. There are 4 primary patterns of scarring associated with acne:
Indentations are also called ice pick scars. These are the most common, leaving a pock-marked look and feel in their wake, which is permanent.
Angular scars also called boxcar scars. These are similar to scarring left by chickenpox and measles.
Wave scars are also called bumpy scars or rolling scars, due to their up and down texturization of the skin in rolling, wave-like patterns.
Keloid scars, also called hypertrophic scars, are the worst form and can present themselves as thick rough bumps or pits which are very noticeable, even from a distance.
Pigmentation scars can leave lasting red, dark or light colored patches on the skin, which may or may not resolve over time.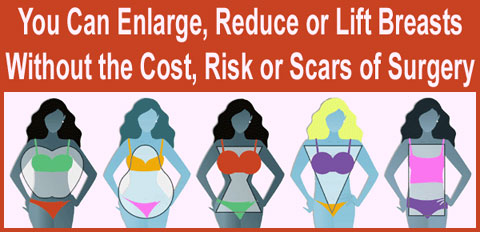 What Causes Scarring?
Scarring can occur for many possible reasons. Here are some of the most commonly cited explanations for acne-related scar formation:
Recurrent acne activity can scar skin due to increased degeneration and depletion of vital skin compounds.
Scars can form when acne is picked or scratched, much like picking the scab off a cut.
Cystic acne is a common cause of scarring, due to its very nature of leaving behind hard bumps under the skin.
Particularly deep or large pimples may leave permanent damage in the skin, making scarring likely.
Acne-Related Scar Therapy
Acne scar formation is mostly considered unsightly and unappealing. The effects are not physical in the vast majority of patients, except those with painful cystic scar formation.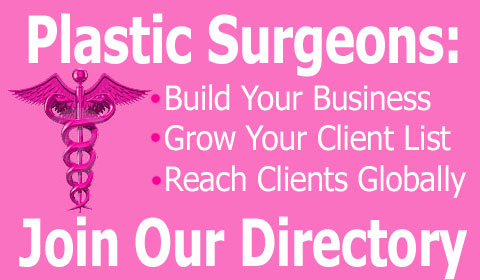 Instead, the main effect of scarring is on the psychoemotional self. Patients are known to become reclusive, lose self esteem and develop a poor body image.
The occurrence of noticeable scarring anywhere is devastating, but is particularly traumatic when it happens on the face or other sensitive region, such as in the case of breast scars.
Scar removal is advised for patients who want to enjoy a more typical appearance. Through effective therapy, most patients can truly be free from their scars once and for all, enjoying incredible mindbody unification.
To learn more about scar removal options for acne, contact your local dermatologist or cosmetic surgeon.