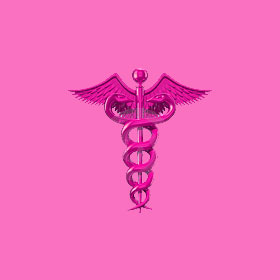 Keloid scars are the most noticeable and problematic of all possible types of breast scars. Keloids are characterized by a raised and textured appearance and an abnormally large growth of tissue over the original injury. Keloids are thick, often discolored and sometimes even very painful. Keloids can spoil even the best cosmetic breast surgery procedure, especially if they occur in a highly visible location, such as on the actual breast mound.
This article explains what keloids are and why they form, as well as how to treat them effectively.
Causes of Keloids
Keloids occur from an overactive healing response and the buildup of collagen around a wound. The wound might be very small, such as a surgical incision, but the resulting keloid might be many times as big as the original cut.
A raised plastic surgery scar can occur in virtually any patient. However, there are criteria that can increase the potential for keloid formation considerably.
Highly-pigmented skin, of any color, is fifteen times more likely to suffer keloid formation than lightly-pigmented skin. Black skin is even more prone to developing particularly raised and symptomatic keloids.
Scientists believe there is a genetic component which makes some patients prone to keloid development from even the most insignificant injury.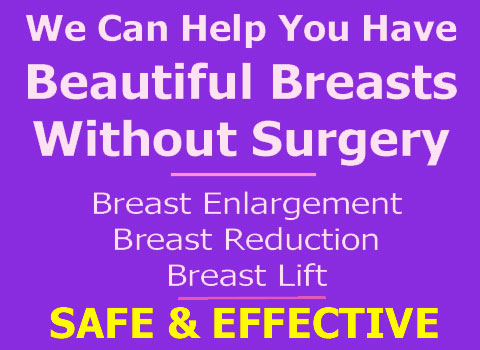 Keloid Scars and Cosmetic Surgery
If you have a history or problematic healing, or especially keloid formation, make sure to discuss these occurrences with your plastic surgeon prior to your procedure. There are steps they can take to reduce the chances of you experiencing an unwanted raised scar after your operation is complete.
If you do suffer keloid formation, there are effective scar reduction methods, which can reduce, or even completely eliminate, the mark from your breast or body.
Noninvasive scar treatments are usually preferred for keloid removal, since any surgical method might actually increase the size and visual impact of the scar.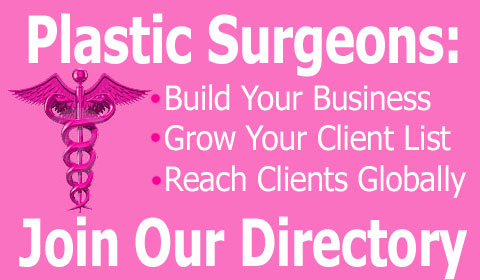 Effectively Treating Keloid Scars
Besides being unsightly on the skin, keloids can actually reduce the elasticity of the skin and can even crack open when stressed. Many keloids are painful and all create psychoemotional anguish, especially if they are in a visible or sensitive location.
Women undergo cosmetic surgery to improve their body image, not to scar it.
If you are the unfortunate victim of keloid formation, make sure to seek treatment from your surgeon quickly . New scars are easier to remove than well established scars. It is crucial to begin appropriate scar reduction treatment as soon as possible, to increase the chances of eliminating the visual impact of the scar 100%.
For additional information about preventing or treating keloids, talk to a trained scar reduction specialist.