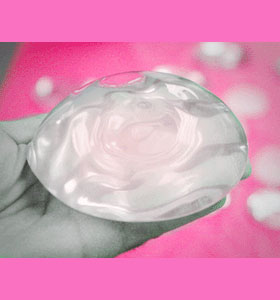 Are breast implants safe? This is a crucial question to answer before undergoing any breast augmentation procedure. Having confidence in your surgeon, your chosen procedure and the actual implant are some of the most important factors in achieving a desirable surgical outcome and a generally positive experience. Women who have doubts right up until their time of surgery often experience more pain, longer recovery time and a greater risk of post-surgical complications.
This article tackles the controversial question of breast implant safety in an objective and factual manner.
Are Breast Implants Safe Physically?
Implantation surgery is an operation. There are incisions made and anesthesia utilized. These factors always demonstrate some innate risk.
However, the actual implants have been studied exhaustively, making sure that the materials used are not inherently harmful to organic tissue.
Silicone breast implants have been improved significantly over the last 30 years and have been proven to be non-reactive to human bodily systems. The silicone filler has been mostly changed to a cohesive jelly solid, which can not, and will not leak, even if the implant is cut in half.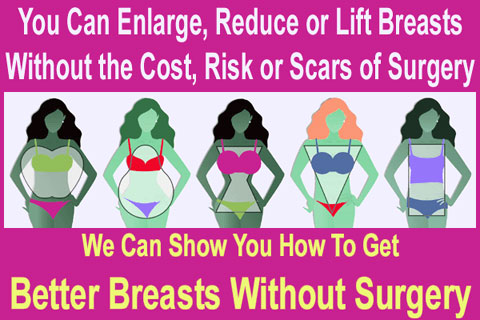 Saline breast implants have received less criticism as a potential health risk, but it is important to realize that even saline implants are made with a silicone outer shell. It is only the filler material which is different.
This is why the clearance of silicone as a potential health risk was such a huge victory for the cosmetic breast surgery industry.
Are Implants Safe Psychologically?
The psychoemotional factors involved in breast enlargement and reconstruction are considerable. The very desire to have the implants to begin with is usually caused by psychological and emotional needs, rather than physical deficiencies.
Women who undergo augmentation surgery with doubts about their surgeon, procedure or implant product are more likely to suffer a nocebo effect at some time post-operatively. Nocebo is a Latin term which means, "I will harm you".
Nocebo effect is very common in the healthcare system and is often the result of a psychosomatic process which uses our internal fears and insecurities to cause actual symptoms and processes to occur in the physical body.
Having an informed mind, which is confident in the decision to proceed with cosmetic surgery, is the best possible method of preventing post-surgical nocebo and the many possible associated problematic health syndromes which might result.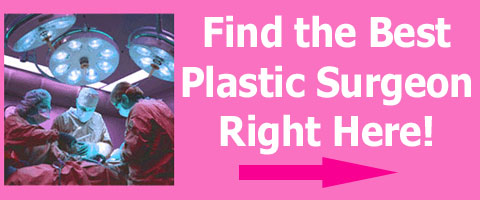 Answering the Question "Are Breast Implants Safe?"
If you take your time to find a good and reputable doctor, then follow their advice and instructions to the letter, you have a great chance of experiencing the very best outcome from your augmentation surgery. Not only will your body remain safe and healthy, but your mind will also benefit with the confidence which only an informed decision can impart.
Do not rush your implant process. Take the time to learn all about your doctor, your procedure and your selected implants. Realize that there are risks, but these risks can be drastically reduced by following strict criteria in planning your surgery.
Learn all there is to learn about your operation and demystify it in your own mind. This will certainly help to prevent any psychosomatic problems from occurring after you receive your beautiful new breasts.