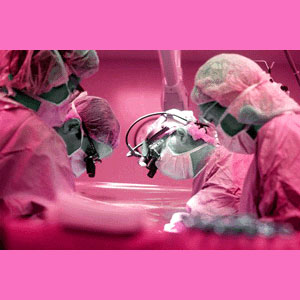 Areola enlargement can be accomplished using simple and minimally-invasive cosmetic surgery techniques. There are many women who demonstrate small or almost non-existent areolae which can cause problems for their self confidence. These body image issues can diminish the quality of life and might even limit their breast-related sexual activity. Luckily, there is a simple and effective non-invasive solution for small areolae.
This guide profiles the areola enhancement procedure and how it can make big changes in breast aesthetics.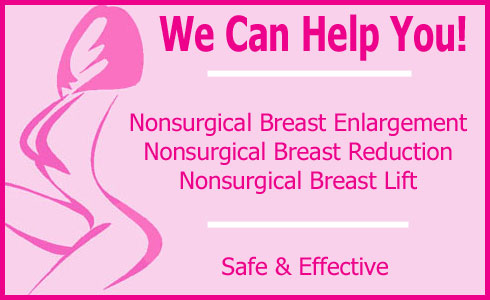 Indications for Areola Enlargement
Many women develop very small areolae and some have almost no visible areola tissue at all. Light pigmentation can create the illusion of having no areola and can create an unusual appearance, especially on larger, fuller breasts.
The appearance of this perceived disproportion can be troublesome to many women who seek a more typical areola to breast size ratio. Women with this condition can become quite self conscious and develop feelings of insecurity and unattractiveness.
In these instances, areola expansion is truly indicated as a solution to the perceived physical and actual emotional issues.
Areola Enhancement Procedures
Original methods of areola expansion involved tissue grafting of pigmented skin from other regions of the body, such as the inner thigh or genital region. This was invasive surgery which was painful and left considerable scarring.
The modern version of this technique is far easier and more comfortable to endure. This method involves using permanent cosmetic tattooing to impart pigment into the breast skin around the existing nipple and areola. This technique can add to the size of the areola or can darken the entire structure.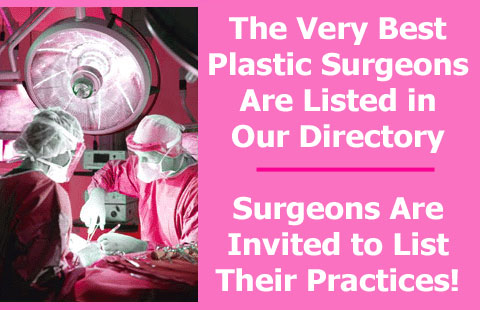 Areola tattooing is a perfect method of balancing the body aesthetic, by creating an areola which is proportionate to the size of the breast. Permanent tattooing is virtually painless and only takes a short time to accomplish. There are no significant after effects and recovery is almost instantaneous.
Areola Enlargement Effects
Cosmetic tattooing is a artistic specialty which can match the woman's own skin tone perfectly. It can also be used to alter the color of the existing areola to better match the general complexion.
The procedure is very easy to endure and is not very expensive. It is done in under half hour and there is no significant post procedural pain or limitations.
To learn more about areola pigmentation via permanent tattooing, consult with a cosmetic surgeon or experienced cosmetic tattoo artist.