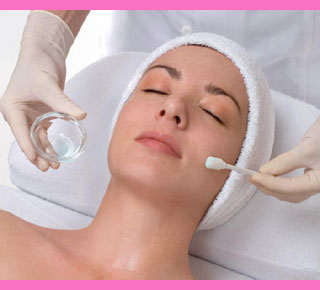 Scar pigmentation is a very effective method of concealing breast scars which are resistant to fading or other reduction modalities. Pigmentation is accomplished via permanent tattooing of the affected region by a professional cosmetic tattoo artist. This procedure is relatively fast and usually painless. Best of all, tattooing offers excellent permanent results for some types of scars.
This guide helps patients to better understand cosmetic tattooing as a scar reduction treatment.
Cosmetic Tattooing Professionals
Pigmentation of scarred tissue is not the specialty of most local tattoo parlors. This technique requires specialized training in the tattooing of scar tissue, which usually resists colorization.
In addition, scar tissue is sensitive to irritation and a normal tattoo machine can actually make the scar worse, when pigment is applied by an inexperienced artist.
Color matching is crucial and once again, the specific training and color pallet of the cosmetic tattoo artist is best suited for achieving perfect results.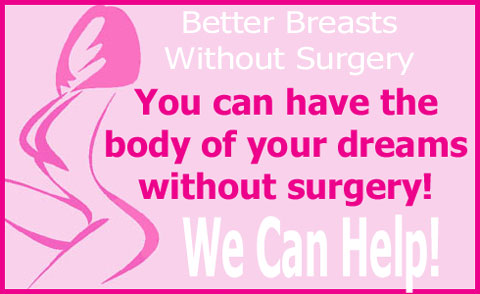 Scar Tattooing Facts
Permanent tattooing is not always a permanent solution, since colored pigments can fade with time or with frequent exposure to sunlight.
Also, tattooed scars might not darken when exposed to sunlight, once again creating a variation in the skin tone between the scar and the unaffected tanned skin surrounding it.
Cosmetic tattooing for scar reduction is not cheap and can cost hundreds of dollars to cover a small scar. Multiple sessions with the artist might be necessary to provide adequate pigment saturation.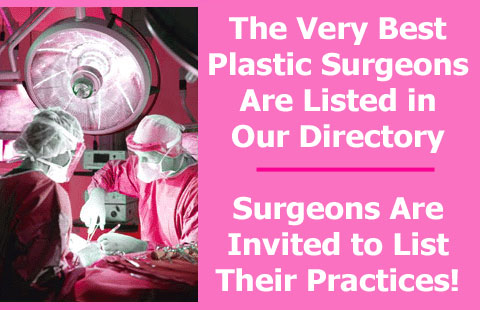 Guidance on Scar Pigmentation Treatment
This is a good last resort option for plastic surgery scars which have resisted other methods of reduction or elimination.
Tattooing will not get rid of any scar, but it can conceal it to the point of making it seem to disappear.
Tattooing is far more effective on flat scars, compared to raised or sunken scars.
Some scars will not accept colored pigments and can not be treated effectively with this procedure.
To find out more about permanent cosmetic tattooing, contact a professional artist who can answer all your questions.