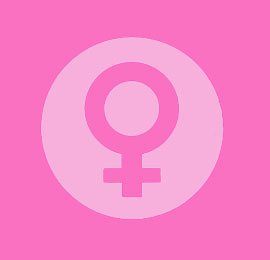 The areola is the roughly circular patch of pigmented skin surrounding the nipple. Areolae actually do serve some useful purposes and are not just decoration. The average circumference of mature female areolae is about 1.35", but the range can go from .5" to over 5", depending on breast size and other factors.
Color of the areolae also has an extensive range from pink to red, tan to brown to black, depending on skin tone and other factors.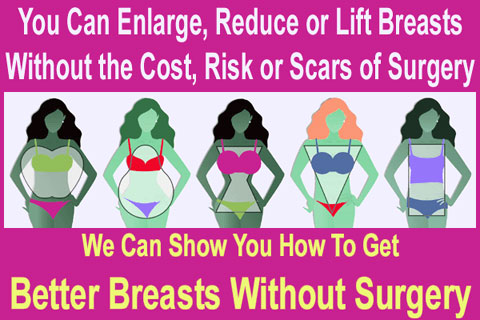 Purpose of the Areola
The primary use of the pigmented areolae is to act as a marker or guide, highlighting the nipple. This can assist an infant child in nipple location and also act as a sexual attractant.
The skin of the areolae is rich is blood supply and nerve fibers, making it very sensitive and a source of sensual pleasure during sexual activities.
Finally, small sebaceous glands in the areolae, called Montgomery's Glands, help to lubricate and protect the nipple during breastfeeding.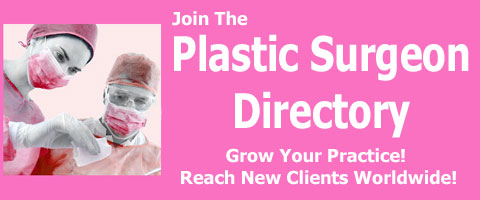 Surgical Enhancement of the Areolae
Cosmetic surgery often uses the areolae as an entrance point for incisions. The natural pigmentation helps to hide scars and periareolar incisions are featured in all breast reduction and mastopexy surgeries.
In addition, incisions around the nipple are some of the most popular methods of achieving breast enlargement using implants. Saline implants work much better with this type of incision, since they are implanted empty through a smaller surgical wound.
Specific areolae and nipple surgeries, such as expansion, reduction and pigmentation, are also available alone, or in combination with other surgical procedures. For more information about these types of procedures, consult with a qualified plastic surgeon.