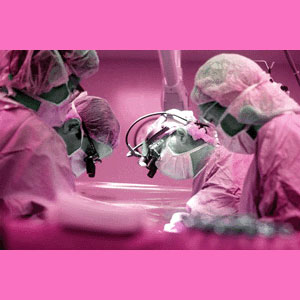 Periareolar breast augmentation is a very popular method of increasing mammary size using breast implants. The periareolar approach is the most common enlargement procedure in North America and one of the most popular around the world. As with any cosmetic breast surgery, there are advantages and drawbacks to this particular method of augmentation. It is crucial to learn the facts about periareolar augmentation before deciding on the best breast enhancement method for your particular body type and lifestyle.
This informative article will get you started in your research efforts.
Periareolar Breast Augmentation Definition
The periareolar approach to breast enlargement places the surgical incision around the bottom edge of the areola. This is an ideal place to hide a surgical wound and a skillful surgeon can create a virtually invisible scar along the border of the areola.
In this procedure, the surgeon can access the breast directly and easily to achieve implant placement and positioning. The breast prostheses can be placed in any of the common anatomical locations including submuscular, subpectoral, subfascial, and subglandular.
This procedure can be accomplished using saline implants in virtually all patients, but can only be used with silicone implants in women who have a large enough areola to accommodate the size of the larger surgical incision.
Read more about periareolar incisions and the resulting nipple scars.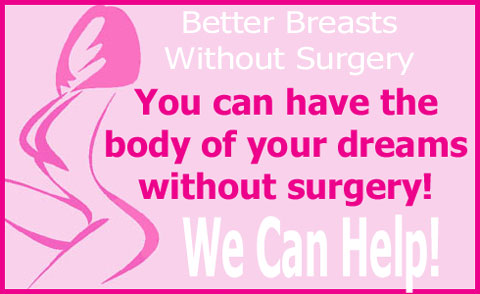 Periareolar Breast Enlargement Procedure
Once the patient has been surgically marked with a special pen, they are sedated and placed supine on the operating table. The doctor will create an incision around the bottom of the nipple/areola complex, tracing the natural anatomical border of the areola skin.
The nipple will be lifted out of the way to access the interior of the breast mound. The doctor will use blunt dissection to create a pocket for the prosthesis. The breast implant will be inserted into this pocket carefully.
Saline implants are placed into the body unfilled, which requires a far smaller incision. Silicone implants are pre-filled and most be placed using a larger and longer incision.
Once the implant is positioned, the surgical wound is closed, with special care taken to ensure a scar-free skin closure.
Learn about the details of breast enlargement through the nipple.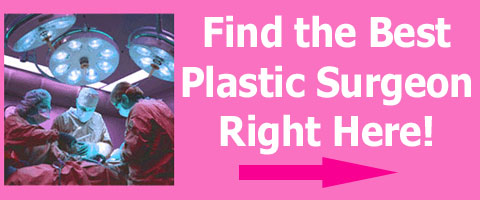 Choosing Periareolar Breast Enlargement
Periareolar augmentation can achieve excellent results when performed by a skilled cosmetic surgeon. The most important considerations in this operation are achieving breast symmetry, preventing surgical complications and ensuring a barely noticeable scar.
It is important to compare all possible methods of breast augmentation to determine which option will work best for you. Your doctor can help advise you on the various surgical methods, as well as the pros and cons of each.
Remember that the choice is yours to make. Do not allow any doctor to sell you on a procedure which does not meet your qualifications or expectations.