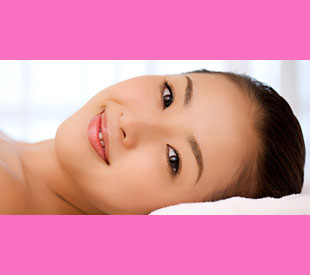 Asian cosmetic surgery is a popular specialization in the aesthetic surgery industry. More South and East Asian women are choosing to undergo plastic surgery than ever before. Finding a doctor who is experienced in reshaping the face and body, while maintaining the traditional Asian characteristics, should be your number one priority when planning your procedure.
This discussion provides help to Asian patients who are interested in cosmetic surgery, but are afraid of diminishing their cultural identity in the process.
Asian Cosmetic Surgery Options
For a time, many Asian women were looking for procedures which made them appear more Western. Eye surgeries, rhinoplasty operations and large size breast augmentations were some of the most popular procedures.
Even today, surgery to enlarge the eyes is still a widely performed surgical technique and silicone nose implants are in great demand.
However, many women are embracing the traditional Asian aesthetic given to them by nature, but still seeking to improve their overall bodily or facial appearance. These women must find a balance between their ethnic beauty and their proposed alterations.
Finding a surgeon experienced with Asian plastic surgery will make this task much, much easier.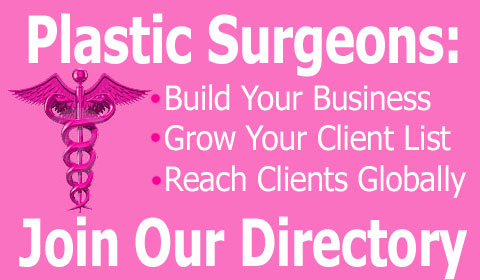 Reverse Asian Aesthetic Surgery
Ironically, while some Asian women have considered, or even undergone, operations which typically made them look more Caucasian, many white and black women have embraced surgical techniques which have provided Asian features.
Non-Asian women have long envied the facial structure of their Eastern sisters and have emulated this look through eye and cheekbone surgeries for years.
Unfortunately, people of one race do not often surgically transform to truly resemble another race very convincingly. Most commonly, non-Asian women, who try to look Eastern, simply look strange and Asian women who try to look Caucasian also have an odd appearance.
While this is, of course, an individual choice based on personal preference, most surgeons will recommend maintaining your cultural identity and simply performing some "fine tuning" to optimize your own natural beauty.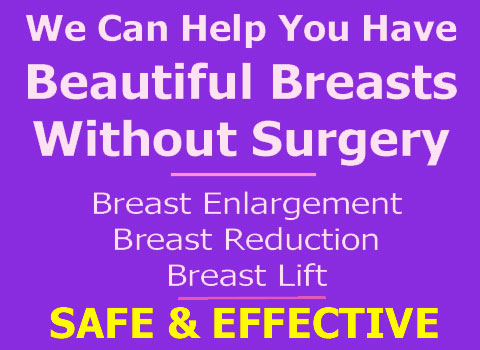 Asian Cosmetic Surgery Applications
Knowing the exact look you want to achieve is crucial for Asian women planning a cosmetic surgery procedure. Communicating this ideal to your doctor is of paramount importance, to avoid any strange-looking or disappointing final results.
Take the time to complete a virtual cosmetic surgery simulation, if it is offered by your doctor. This will help to bring your ideas and your doctor's vision together, prior to the actual operation.
For more information about improving your personal Asian form using aesthetic surgery, contact a qualified and experienced plastic surgeon today.