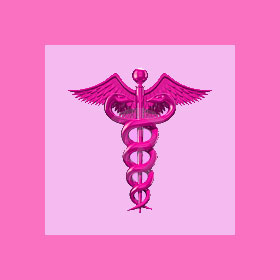 Virtual cosmetic surgery is a great idea for men or women who are considering an aesthetic procedure, but are unsure how they will look after the operation. Virtual reality computer simulations are available from most quality plastic surgeons and allow the patient to see their expected surgical results, without actually going through the surgical process. In essence, they can actually see how they will look after surgery, without undergoing the procedure.
This report investigates how virtual reality computer software has made a huge positive contribution to the plastic surgery sector of medicine.
Virtual Cosmetic Surgery Explained
Sophisticated computer software has been developed to simulate many actual surgical procedures on the human body.
First, the doctor will photograph the patient and upload these images into their computer.
Then the doctor will discuss patient preferences for surgery and the look that they are trying to achieve.
The surgeon will enter these parameters into the computer, which will adjust the actual body images according to the doctor's commands.
These alterations will simulate the exact methods used during actual plastic surgery and will give the client a good idea of how they will look after undergoing their chosen operation.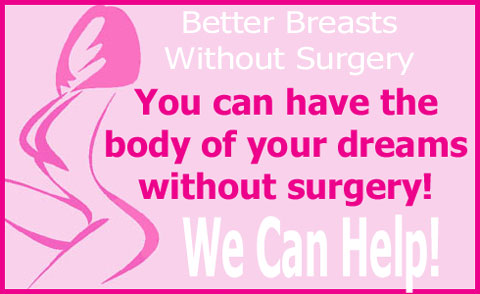 Benefits of Virtual Reality Plastic Surgery
Virtual reality simulators that are used in cosmetic surgery applications can be a valuable tool for both the doctor and the patient.
The patient can see in advance if the results of a chosen procedure will suit their anatomical goals. They can try out a variety of looks to make sure they are confident about the body aesthetic they really want to achieve.
The doctor can use the process as a way to ensure good communication with the patient. The doctor can actually see the result the patient wants and can save the image as a visual reference to be utilized during surgery. This virtual result makes it clear to both parties the exact look which is expected at the end of the healing process.
Virtual reality can make the entire surgical process far easier for both doctor and patient and generally leads to more satisfying results with less pre-operative anxiety.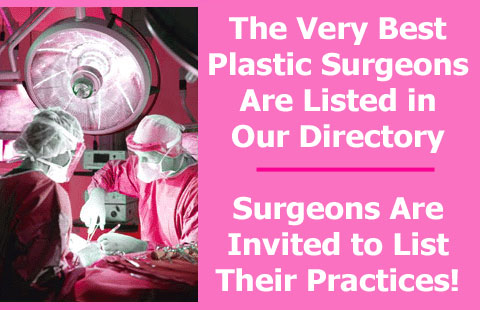 Virtual Cosmetic Surgery Technology
Using computer-generated surgical results is a fun and informative addition to any plastic surgery consultation. The small amount of time it takes to complete a virtual reality cosmetic procedure will pay off with improved results and a very happy client.
If you are a patient, ask your doctor about virtual reality simulation, prior to surgery.
If you are a doctor, consider getting this technology for your office and using it as both a sales tool and a patient-pleaser.
After all, the goal of every patient is to be happy with their surgery and the goal of every surgeon should be to facilitate the patient's satisfaction.
To learn more about virtual cosmetic procedures, contact a participating cosmetic surgeon for a demonstration of this wonderful technology in action.