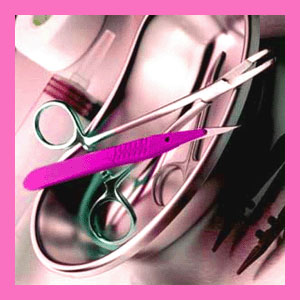 Augmentation mammaplasty is the medical terminology for common surgical breast enlargement. While the term was originally coined to represent a specific operative procedure, it now encompasses a plethora of techniques, approaches and materials used in the completion of breast augmentation surgery.
This essay provides some fast facts about undergoing breast implant surgery and the types of procedures which are now available worldwide. Furthermore, we will discuss a recent history of modern breast enlargement operations and its evolution.
History of Augmentation Mammaplasty
The word augmentation means to make larger. The word mammaplasty means a surgical technique applied to the breast. Therefore, when we refer to breast augmentation, we specifically mean a surgical procedure used to increase breast size and fullness.
The modern version of this operation has been performed since the 1960's, although techniques used to increase breast size have been practiced for thousands of years, in cultures all around the world.
Mammaplasty is a continually evolving surgical specialty and has become one of the most popular and sought after cosmetic procedures on the planet.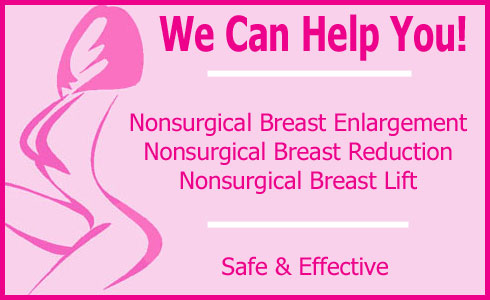 Breast Augmentation Practices
The actual surgery is not usually difficult to perform, although some endoscopic procedures such as TUBA or transaxillary augmentation can be a moderate challenge. The scientific and medical aspects of the operations are straight forward and within the realm of any skilled surgeon.
However, the difficulty in the procedure is caused by the artistic facets of the surgery. Cosmetic surgeons must be artistically gifted, using the human body as their canvas. Of course, human tissue is not an ideal canvas, since it is a living breathing work of art.
Cosmetic surgeons must learn to apply medical and surgical techniques to create function, in the same manner as any other doctor. However, they must also apply these techniques to achieve a heightened sense of beauty, which is a challenging proposition and difficult to teach in the medical school classroom.
A good cosmetic surgeon is a true mix of scientist and artist, with a mind for precision and hands which can create exquisite beauty. This is the reason why plastic surgery is such a difficult specialty to pursue as a career and why the very best doctors are completely justified in charging high fees for their services.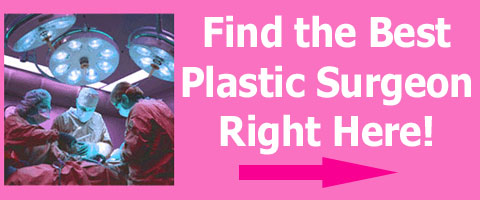 Augmentation Mammaplasty is Real Surgery
Breast surgery is a tough choice for most women. The idea of cutting into their body, and inserting some foreign object, makes most people think twice.
However, the majority of women who pursue breast augmentation have long standing emotional issues which have decreased the quality of their lives, due to the unhappiness they feel towards their own breasts, and therefore, their own bodies.
Satisfying these internal motivators for wanting breast enlargement are the real reasons why cosmetic surgery is an incredibly valuable part of the medical community.
Cosmetic surgeons do alter the physical body, but more importantly, they empower women to take charge of their lives and work towards having the body they have always dreamed about.
Overcoming body image issues and gaining a renewed sense of self are the best gifts any cosmetic surgeon can impart to their patients.
If you are considering breast augmentation surgery, talk to a qualified cosmetic surgeon to learn about which procedure is best to meet your needs.