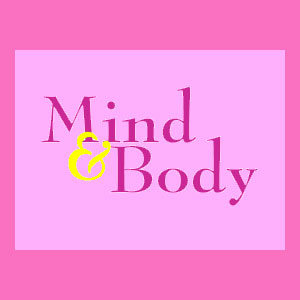 Breast fullness is a term used to describe the volume and relative shape of the breasts, not just the size. Full breasts are described as being made up of enough tissue to sufficiently fill out the skin, creating a tight and sometimes even taut or perky appearance. Ptotic breasts are the opposite of full breasts, since they have lost their volume and shape and are now degenerated to demonstrate an empty appearance, regardless of their size.
This essay explores the fullness criteria in breasts, as it relates to bodily aesthetics.
Breast Fullness Aesthetics
Fullness is considered a youthful and attractive trait by many women. Full breasts look nice nude, or clothed, and generally have a better chance of standing upright with the least amount of coaxing.
Ptotic breasts are unlikely to be firm or stay upright, except by using the most powerful pushup bra.
Full breasts are typically an ideal for many women, but they are also very difficult to maintain, even for those blessed enough to be given a full bust by Mother Nature. After all, weight gain, child birth and breastfeeding all contribute to breast ptosis.
Generally, as a woman ages past her childbearing years, it becomes more and more difficult to maintain the fullness of her breasts. That is, unless lifestyle changes have either made her lose fullness earlier in life, or she is graced with amazing genetics which help preserve her assets past the normal time of breast degeneration.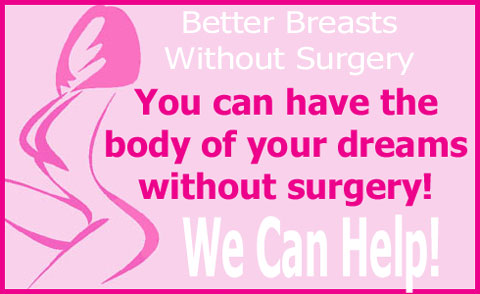 Large and Full Breast Issues
Fullness is not a measure of functionality by any means. It is also not a universal measure of beauty. Some societies value the elongated look of a mature and ptotic breast, as a sign loveliness and motherhood.
Fullness can also be a detriment in terms of weight being distributed in a smaller area. Large full breasts can be the cause of back pain and other musculoskeletal concerns for some women. This is especially true for women with a smaller frame or proportionately large breasts.
While fullness can not be restored using breast implants alone in most cases, a combination of breast augmentation and breast lift will fix even the most ptotic breast issues for women who want to be larger and firmer.
For women with overly large and saggy breasts, considering surgical breast reduction might be the perfect solution to their body image desires.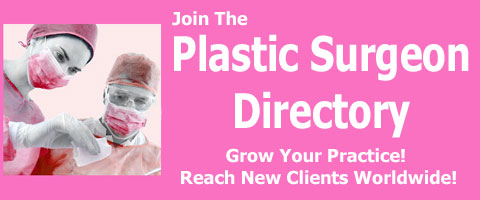 Breast Fullness Emotions
Finding an aesthetic balance which is pleasing to the eye and soul is important for every woman to achieve. However, there are often compromises which must be considered as aging progresses.
Wanting to look perfect is a worthwhile goal, but should not take over for the pursuit of happiness and self acceptance. Remember that the body will change, despite our best efforts to maintain it. That being said, cosmetic surgery is still the best way to increase the fullness of your breasts, while providing a pleasing look and feel, as well.
For additional information about achieving a fuller look, talk to a qualified cosmetic surgeon today.