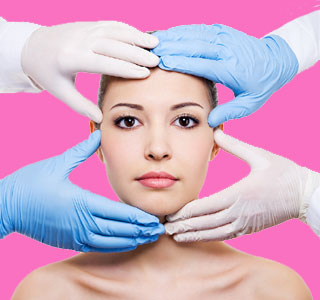 In order for a baldness treatment to be effective, it must be targeting the actual source of hair loss, which in many cases, is the reason why therapies fail. There are many thinning hair treatments used to combat male pattern baldness, as well as female baldness, and each works on different principles.
It is always advised that patients suffering from thinning hair or baldness consult with an expert in hair restoration before attempting any treatment on their own. This will minimize the chances of wasting time and money with treatments which are not indicated for your particular type of hair loss concern.
Nonsurgical Baldness Treatment
The most common types of nonsurgical hair restoration products must be accurately matched to the specific cause of baldness which is occurring.
Here are some of the popular non-surgical options for hair restoration:
Rogaine, also called Minoxidil, is a popular topical product.
Propecia, also called Finasteride, is also a popular topical solution to some forms of thinning.
Hormone therapy can stop certain types of hair loss from chemical changes in the body. These therapies can be oral or injected.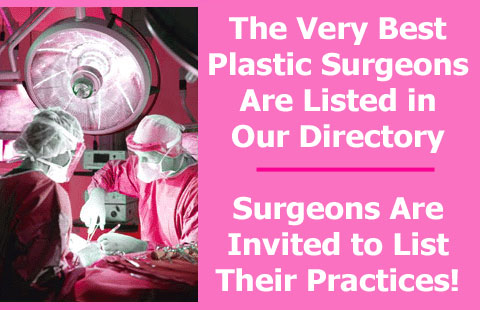 Laser treatments are being used and developed to better treat a variety of hair loss issues without invasive surgery.
Herbal treatments are typically let downs, as most promise far more than they deliver. Be very cautious of wasting money on miracle hair loss cures advertised in the backs of magazines and all over the internet. If they worked, then no one would be bald.
Surgical Baldness Procedures
For severe and unresponsive cases of thinning or baldness, invasive options may work better for many patients.
Here are the most common methods of surgical baldness therapy:
Hair replacement surgery uses micrografts consisting of 1 to 3 hairs each. This method is extremely versatile and effective for a great number of thinning and baldness conditions.
Scalp reduction can be performed alone, but is usually part of a hair transplant procedure in which the space to be treated is simply too large for grafts alone. This is a more invasive operation and requires considerable healing time.

Baldness Treatment Advisory
If you need help with thinning hair or baldness, seek professional care, since this is the proven way to achieve the best results. Do not waste your efforts on mail-order baldness cures. These companies are only in business to make money from your suffering. Do not help them to succeed in taking unfair advantage of any more people.
Your dermatologist or cosmetic surgeon will be able to help you to narrow down your options for thinning hair treatment, or will at least, they can refer you to a specialist who can solve your body image issues using the ideal solution for your particular type of baldness.