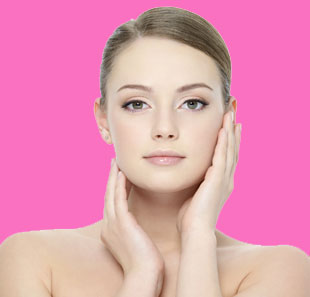 Hair restoration is another term for hair replacement. This cosmetic specialty is geared towards fighting the continuing battle against one of humankind's oldest aesthetic enemies: Baldness. Balding or thinning hair can be a nightmare for any man or woman affected by unwanted hair loss. It is even worse when the condition strikes early in life, since hair loss is almost universally looked upon as a negative body characteristic and a sure sign of aging. It is no wonder that so many people seek baldness therapies each and every year.
Hair Restoration Treatments
Cosmetic surgeons and dermatologists are actively involved in the fight against baldness in all its forms. The actual reasons why baldness or thinning may exist are incredibly diverse and range from simple possibilities such as wearing long hair pulled tightly into a ponytail daily to a side effect of a poor or imbalanced diet.
Of course, male pattern baldness is the most common reason why most men lose hair, but other cited sources of thinning include the all of the following:
Side effect of drugs
Sign of a disease
Hormonal imbalance
Side effect of radiation
Psychoemotional stress
Certain skin conditions
Immune concerns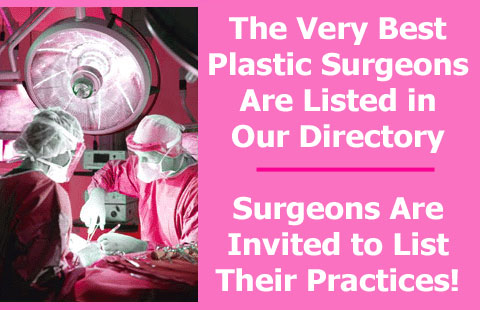 Hair Replacement Indications
While baldness and thinning do not present any physical risks unto themselves, the emotional effects are the main reason why patients are advised to seek treatment.
For patients who are well-adjusted to the idea of losing their hair, treatment is not indicated or recommended. However, for patients who feel the loss of their hair terribly, treatment is humane and offers respite from the horrific suffering associated with a loss of self confidence, poor self esteem and a generally poor body image.
The worse a patient feels about their loss, the more they are advised to seek resolution of the baldness concern, in order to prevent other physical, psychological and mindbody issues from occurring in response to the loss.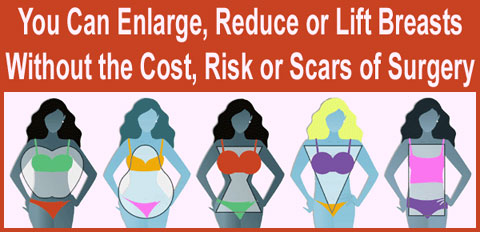 Hair Restoration Tips
Most cases of hair loss can be dealt with simply and effectively. Men and women often suffer from thinning or balding due to very different reasons. Therefore, treatment should always match the actual causation of loss in order to produce the best results with the fewest complications and side effects.
Most female hair replacement can be successfully completed without surgery, as can many hair regrowth therapies in men. For those who do require operative intervention, in the form of hair transplants, at least the final results are likely to be very satisfying, since most treated patients rave about their postoperative happiness.
To learn all about the full range of hair replacement techniques available to you, consult with your doctor or seek care from a specialist in hair loss.