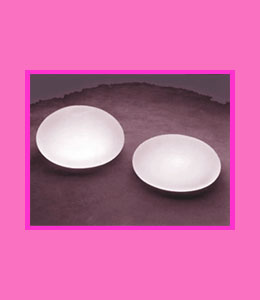 The best type of breast implants is a very subjective criterion which may be different for each recipient. Breast implants come in a great variety of shapes, sizes, materials, profiles and configurations, making a personalized fit possible for everyone who wants to undergo implantation surgery. Being that different implant styles are geared towards specific purposes, it is always best to thoroughly research your many options and then choose the implant prosthetic which best meets your needs and expectations.
This simple guide will teach you how to select the best implant for your needs and wants.
Best Type of Breast Implants / Saline
Saline breast implants are great because they are filled with inert saline solution which poses very little threat is the implant ruptures or leaks.
Saline implants are placed empty and filled inside the body, allowing the surgeon to truly create a custom tailored size profile for each patient. This is particularly helpful for women who are trying to balance out breast asymmetry issues.
Saline prosthetics are also the only type of implant usable during transumbilical breast augmentation. The TUBA procedure is very popular since it is the only true scarless breast augmentation option which leaves no visible evidence of a surgical incision.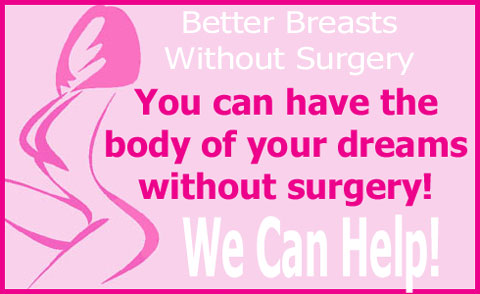 Best Silicone Breast Implants
The newest cohesive silicone gel breast implants have overcome many of the past issues which gave silicone prosthetics such a dastardly reputation. The new design utilizes bonded filler material, which is not a gel, but a jelly solid, much like a gummy bear. The filler can not leak, even if the outer shell is compromised.
The new silicone breast implants are incredibly durable, far more so than saline prosthetics. Although no implant is designed to last a lifetime, these newest generation of silicone may just come close.
Silicone implants also do not make noise (sloshing around) like some saline implants will and provide a very firm feeling which suits the aesthetic preferences of many recipients.
Guidance on the Best Type of Breast Prosthetics
Remember that finding a material might be the first step, but there are other factors to consider. You should discuss all your options with a few plastic surgeons to make sure you get an objective view of all the possible combinations and choices.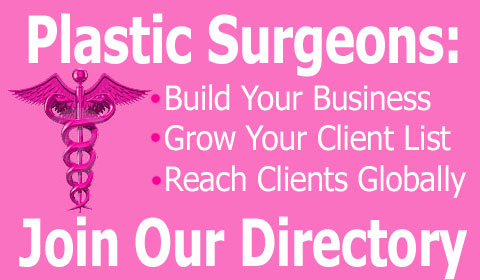 Do not simply go to one doctor and take their recommendation blindly, since what suits their needs may not suit yours.
There are so many valuable breast implant resources to read and virtually all are available online. In no time, you can learn much about your implant selections and narrow down the field to discuss in greater detail with your chosen surgeon.
In the end, statistics clearly show that women who research their implants are generally happier with them immediately after surgery and in the many years which follow.