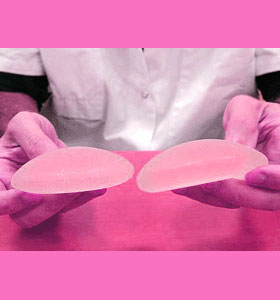 Breast implant durability is a big concern for women who want to undergo surgical breast augmentation, but are afraid that their implants will rupture or leak at some point in the future. All varieties of prosthetic implants are put through a barrage of testing to ensure that they live up to the manufacturer's rigid quality standards and breast implants are no exception to this rule.
That being said, it is crucial to understand that implants are not designed to last for a lifetime and that at some point, you are likely to have to replace them with a new set.
Saline Filled Breast Implant Durability
Saline breast implants are more likely to leak or rupture than the latest model silicone implants. This is a basic fact. However, the results of a saline implant leak are not considered to be as hazardous, since the filler material is mostly inert salt water.
Saline implants have a watery filler which will find its way out of even the smallest imperfections in the outer shell.
Saline implants are also more likely to burst spontaneously upon traumatic impact.
However, it should be noted that saline implants are still incredibly strong and can last many years under ideal circumstances.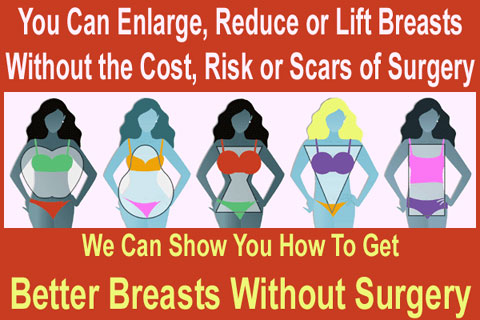 Silicone Filled Implant Durability
The original silicone breast implants were quite durable, but later generations of revisions made for the now infamous health scare of the 1970s and 1980s, when so many women suffered breaks, leaks and ruptures.
Unlike saline, silicone should not be allowed to leak into the body, especially when the filler is a liquidy-gel material which can migrate.
Today, most surgeons have abandoned liquidy filled implants in favor of cohesive silicone gel breast implants, which features a jelly-solid filler which is chemically bonded together. This style of implant should not leak, even if the outer shell is compromised. There is no doubt that the newest style of silicone filled implant is the strongest and most durable breast prosthesis ever created.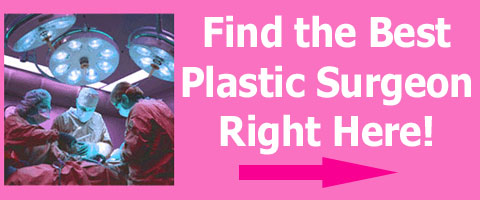 Durability of Breast Implants
Breast implant testing is rigorous and thorough. Implants are put through torture tests which are far beyond the abuse they could possibly suffer inside the body. This is all performed in an effort to make the best quality and safest implant for customers, but also in an attempt to ever improve existing designs.
Women must remember that implants, even the best of them, are not made to last forever. If the possibility of replacing your breast implants in the future scares you, then it is wise to reconsider the idea of surgical augmentation altogether.
To learn more about the exact strength and durability of your chosen implants, contact the manufacturer or talk to your plastic surgeon prior to the date of implantation.