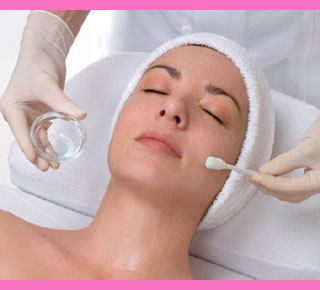 Birthmark removal is an ever-popular treatment offered by many dermatologists and plastic surgeons. This is because birthmarks are some of the most common skin abnormalities and often appear on noticeable anatomical locations.
Birthmarks come in a variety of types and can be a real confidence-diminishing issue for any affected person if the mark is present on a highly conspicuous area of the body. The most commonly treated birthmarks reside on the face, hands or neck, although birthmarks anywhere on the anatomy can be effectively removed, in most circumstances. In order to find the best method of birthmark elimination, it is crucial to seek out a specialist and discuss your many treatment options in detail prior to receiving care.
This guide provides an overview on the various therapy choices that can be used to remove birthmarks from virtually anywhere on the body.
Birthmark Removal Indications
Here are some details on the various types of birthmarks which are commonly removed by doctors:
Hemangiomas are caused by abnormal blood vessel formation and may be visible on or underneath the skin. Some of these marks can present challenges for doctors to remove without more invasive methods of treatment.
Pigmentation birthmarks include moles, Mongolian spots and various dark spots on the skin. Some people suffer from a lack of pigmentation in certain areas of the body, leading to whitish spots. Pigmentation birthmarks are some of the easiest to resolve and treatment often entails the least risk.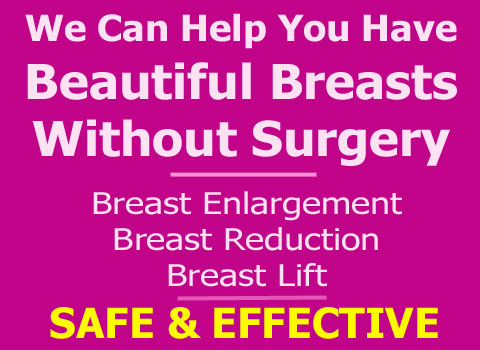 Macular stains have a tendency to appear on the eyelids, but may also occur elsewhere.
Vascular birthmarks, such as red spots or port wine stains, can occur virtually anywhere on the body.
Birthmarks can be very large and might cover extensive areas of the body. Birthmarks can also reside in highly sensitive areas, such as near the eyes or genitals, making them more difficult to treat safely and effectively.
Birthmark Treatment Options
There are many therapy modalities that can be used to remove birthmarks from the anatomy. The best type of care will depend greatly on the type of mark present, the location of the birthmark and the circumstances of the patient. Not all treatments are indicated for use on all types of birthmarks:
Birthmarks can be removed using fully open or minimally invasive surgery. This path of care is rare and is typically reserved for extreme examples that involve subdermal development.
Superficial birthmarks can be burned off using a cautery tool or a laser. Special care must be taken to prevent problematic scarring in some instances.
Some types of raised birthmarks can be frozen off.
Many different varieties of birthmarks can be treated using chemical peels or other applications. Topical care is the most common and effective therapy selection for most types of skin marking concerns.
Most birthmark treatments are well tolerated and demonstrate low risk. In some cases, a physician may recommend getting a birthmark tested to be sure it is not cancerous or malignant in any way.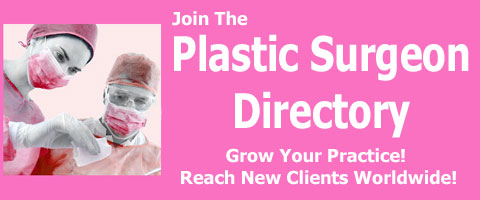 Birthmark Removal Summation
The vast majority of birthmarks can be treated easily and virtually painlessly using laser skin treatments. The newest laser technologies can remove so many different types of birthmarks, as well as a variety of other developed skin concerns and scars.
Open surgery is mostly reserved for unique and problematic marks that may occur in sensitive areas which are contraindicated for other types of treatment.
Chemical peels are best suited to pigmentation issues which are superficial and widespread. Chemical topical treatments also work well to address multiple skin issues within the same anatomical region.
Heat and freezing are reserved for certain types of marks or used when more updated technologies are not yet available, such as in developing countries.
To learn more about removing your unwanted birthmarks, consult with a qualified and caring cosmetic surgeon or dermatologist today.