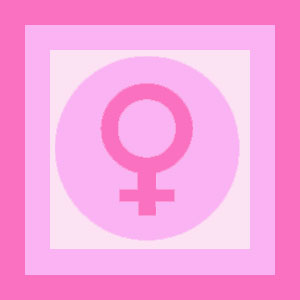 A bra fitter is a type of tailoring professional who is expertly trained in measuring and fitting bras on their clients. Although many high-end retail stores offer this service, the credentials of the people who do the fitting vary greatly. Many fitters are little more than sales girls who have a bit of extra experience working with bras, while others are experts in providing a customized fit to every interested client.
Always try to find stores which feature quality fitting services, especially if you have special needs and may require individual care.
What Does a Bra Fitter Do?
Fitters work in undergarment departments at major stores and in specialty lingerie stores. Bra makers will also always qualify as fitters, since they can not only fit a bra to every body, but they can manufacture it to order, as well.
A fitter will measure the client in several ways and talk to them about their particular needs for a bra. Once they get an idea of the client's requirements, they will suggest products which will best fulfill the customer's needs and help them find the best and most supportive size.
Brassiere Fitter Indications
Most women truly do not know how to best size themselves for a proper fitting bra. Some base their decision on comfort, while others base it on support criteria.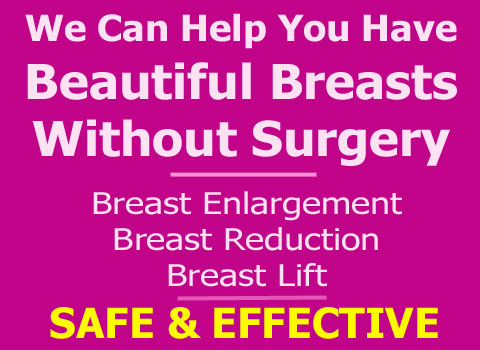 It is always a good idea to be measured and fitted for bras at least once a year, to ensure that you are wearing the size and cup which best serves your anatomical needs. Most stores offer this service for free, so there is nothing to lose and only a small time investment required.
Remember that it is common for breast size to vary from year to year, so check your size regularly to avoid having to wear outdated sizes which may not provide correct fit or support.
Bra Fitting Services
Breast measurement can vary depending on the exact techniques used by fitters. This is why experience is so important in creating good fitting results. If you are difficult to fit due to a very large size, breast asymmetry or a congenital or developmental issue, such as unilateral breast hypoplasia or hypertrophy, you should consider skipping a fitter and going directly to a custom bra manufacturer.
These bra makers can fit you perfectly, no matter how difficult that may seem. The cost will be more expensive and the product will take time to make.
However, the results will be fantastic and better than any store bought bra could ever be.