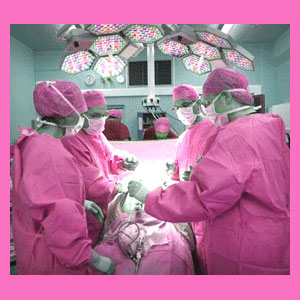 Breast augmentation photos can be a valuable resource when trying to plan a surgical augmentation mammoplasty procedure. However, pictures can also simply waste your time and further confuse you, if they are not utilized correctly. Learning how to use before and after photos as a planning tool will help you to carefully choose your surgeon, implants and specific breast augmentation procedure.
This essay will teach you how to use these pictures as ideal research tools.
Using Breast Augmentation Photos
Looking at before and after photos, in a doctor's office, is a great way to ascertain a surgeon's skill. The doctor will obviously want to have their best work available in the form of photos, and maybe video, to be seen by potential patients.
You do not have to spend a long time doing this. Simply take a few minutes to peruse the materials and get a feeling for whether this doctor can create a desirable aesthetic in his patients. Note the condition of the breasts prior to surgery and the condition after the operation.
Take special notice of any visible scarring and watch out for any photos which seem to purposely hide the incision, covering potentially noticeable surgical marks. Look for any signs of alteration in the photos, as this practice is not uncommon.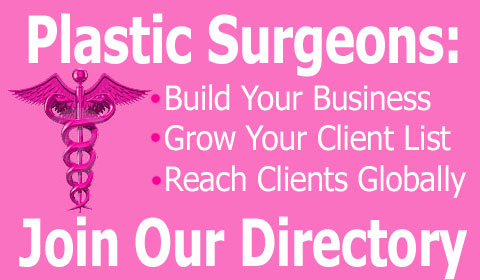 Planning Your Procedure with Photos
Looking through hundreds, or even thousands, of sets of before and after photos on some website is usually a complete waste of your time. These women come from all over the world and have widely varied body types, implant styles, breast tissue conditions and surgical approaches.
You simply cannot get an accurate idea if a procedure will have a similar effect for you, unless the patient in the photo is nearly identical to your size, shape and genetic pattern.
What you should do is ask your cosmetic surgeon to provide you with pictures of women who are close to your size and were trying to achieve your desired result. This will give you a much better idea how breast implants will look in your body.
After all, planning a procedure is all about trying to get excellent results for you and your breasts. It is not about looking at random pictures of strangers who have nothing in common with your surgical needs, whatsoever.
We have seen many women confounded by both good and bad results using identical procedures, but performed by different doctors. This is why it is crucial to stay focused and concentrate your planning efforts using materials displaying your doctor's work.
A picture is great, but if your surgeon can not duplicate the results, then you are in store for a big let down.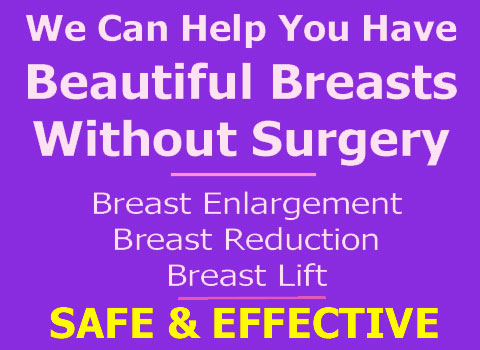 Breast Augmentation Photo Suggestions
Any doctor or website could tell you a photo represents a given procedure and a given surgeon. This might give you a head start as to what you find attractive and what you find undesirable.
Don't spend hours or days searching for photos, once you have the basics down in your own mind. Take these photos or their web addresses to your plastic surgeon and ask them straight out if they have any photos of their work similar to your preferential outcome.
Ask them if they can achieve an identical look with your body, using your choice of breast implants and procedure. These are important steps in making sure the surgical choices you have made are correct for reaching your goals and fulfilling your expectations.
If the doctor does not live up to the standards you have set, continue looking for a surgeon who can give you the look you demand. Remember to be realistic, since women with problematic breasts might still have small imperfections, even after surgery.
The bottom line here is use common sense. Use photos to get basic ideas, but rely on your chosen surgeon to ensure that these ideas will actually be possible in your particular case.