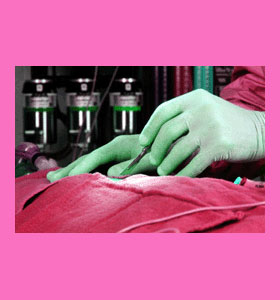 Available breast implant incisions vary from procedure to procedure and doctor to doctor. Surgical breast augmentation involves placing prosthetic implants into the body through surgical wounds called incisions. This incision acts as an entry point into the body through which the implant is positioned. Choosing the correct type of incision is an important part of the surgical process and should be a careful consideration, since the effects of this decision will affect the entire augmentation procedure and the final aesthetic results.
This vital resource section profiles the various types of augmentation approaches and their respective incisions. This guide will help to educate patients about the positive and negative considerations of each different type of breast enlargement technique.
Types of Breast Implant Incisions
There are four possible primary entry points utilized to perform breast enlargement surgery. Each has characteristics which are both positive and negative. Be sure to read about all your surgical options, and then discuss your concerns with your surgeon, before committing to any single approach to placing implant prosthetics. This is the path to achieving the very best augmentation results.
Inframammary breast augmentation incisions are positioned under the breast mound, in the natural crease which is formed where the breast meets the lower chest wall. This approach allows easy access to the breast mound, but can leave a noticeable scar, especially in women with small breasts or those with a dark skin tone. Inframammary incisions can be utilized with saline or silicone breast implants. This type of incision can create weak supportive tissue in some women, but should not interfere with breastfeeding or nipple response. Learn more about breast fold augmentation and be sure to fully understand all the potential risks of breast enlargement through the bottom of the breast before undergoing this common surgical technique.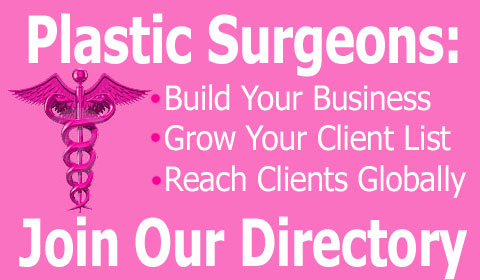 Periareolar breast augmentation incisions are placed around the nipple, usually in a crescent shape, at the bottom half of the outer areolar border. This incision may or may not leave a noticeable scar, but once again is often more noticeable in women who have darker skin tones. Periareolar incisions around the nipple can be used with saline or silicone implants, but can be made much smaller using saline-filled shells, since they are inserted empty. Areolar incisions can affect nipple response and breastfeeding ability. Periareolar augmentation can easily be combined with a modified mastopexy during one procedure, using the same incision. Learn more about the pros and cons of breast enlargement through the nipple
Transaxillary breast augmentation incisions are placed in one of the natural folds occurring in the underarm. This procedure should be executed using an endoscope to visualize the implant pocket for accuracy and precision. Transaxillary incisions are not obvious, unless the area is exposed to close inspection. The procedure can be accomplished using saline or silicone implants and the main complication involves implants which migrate out of the pocket, towards the armpit. This event is rare, but can occur and often necessitates an additional corrective operation. Read more about the advantages and drawbacks of breast enlargement through the armpit.
Transumbilical breast augmentation incisions are placed inside the navel. These small incisions are completely invisible and leave no obvious scars. The procedure should be performed using an endoscope to visualize the passageway to the implant pocket, as well as the pocket itself, to ensure proper and symmetrical placement of the implants. TUBA can only be performed using saline implants, since the shell must be inserted rolled-up and empty. Transumbilical incisions are a revolution in breast enhancement technology, since they allow for the very first truly scarless breast augmentation. There is no doubt that the opportunity to receive breast implants through the navel has drawn more women to consider augmentation mammoplasty than ever before. While this is a terrific advance in cosmetic surgery, all is not perfect with the transumbilical technique. Be sure to read about the potential risks and complications associated with breast enlargement through the belly button.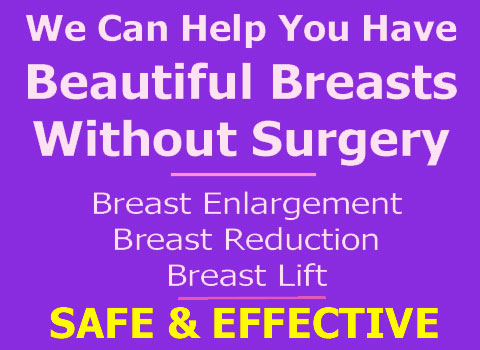 Breast Incision Decisions
Finding the right surgical approach for you will involve some careful thought and some valuable advice from your plastic surgeon. Ask about the pros and cons of each option and determine which criteria are the most important for you.
Some doctors only use certain incisions, so if you have already decided on your surgeon, your procedural options may be limited. Remember that each incision will leave some type of scar, with the exception of TUBA.
Placement of this scar is one of the most important factors in judging overall satisfaction from the augmentation procedure. This decision is not an easy one and time should be taken to make sure that the choice is truly the right one for you.