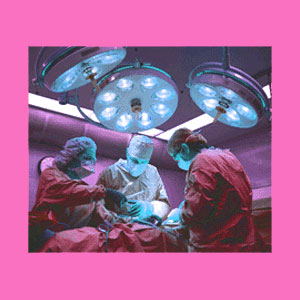 A breast augmentation specialist is a highly trained cosmetic surgeon who has a practice focused on the art and science of invasive breast enlargement. In order to become a specialist, the doctor must complete an amazingly difficult educational process and gain tremendous insight into all aspects of general surgery and anatomical aesthetics. A talented cosmetic surgeon is truly a unique individual who is composed of equal parts scientist, psychologist and artist.
This essay profiles surgeons who focus on breast augmentation using prosthetic implants.
Breast Augmentation Specialist Training
Doctors who are considered to be augmentation specialists have undergone an extensive educational process, including a 4 year undergraduate degree, 4 year medical degree and 3 to 7 years residency, which includes surgical and cosmetic specialty practices.
The majority of specialists also complete post-residency training, called a fellowship, with a respected existing practice or medical school. This advanced training is what truly prepares them to become excellent surgeons, who can perform the amazing operative changes we come to expect as cosmetic surgery consumers.
After completing such a competitive and extensive education, it is no surprise that cosmetic surgeons are among the very best paid professionals within the medical field.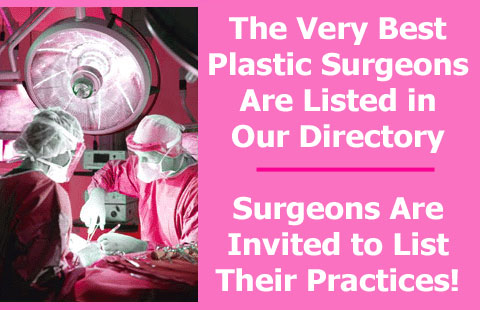 Breast Augmentation Experts
Location is an important factor in finding the very best cosmetic surgeons. Most specialists will gravitate towards large markets, where cosmetic surgery is in high demand. This gives them access to the best training and support, as well as the largest pool of potential customers.
It is common to have to travel to find the exact doctor you are looking for, especially if you live in a rural area or a low population density region. This travel can make your planned surgery a bit more complicated, but the doctor's staff will be happy to help you plan all the details you need to have your surgery and follow-up care while away from home.
A quality breast surgery specialist will always employ the very best surgical staff including nurses, anesthesiologists and even office workers. Make sure to look for these details when interviewing potential surgeons to perform your procedure, since it is likely you will require all their help at some time during your surgical process.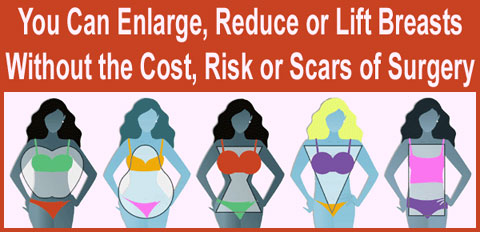 Breast Augmentation Specialist Services
Breast augmentation is a near miracle for some women who have suffered with the physical and emotional effects of problematic breasts for years. The physical change can be obvious, but the emotional liberation brought about can be downright extraordinary.
Remember that the most important reasons to have breast enlargement should come from inside you. These internal motivating factors will finally be put to rest once your have the breasts you have always dreamed of having.
Finding the right surgeon is an important part of this process and will certainly be the single most crucial factor in determining your final satisfaction. Take your time and shop around carefully.
Remember also that money invested in a good doctor is money that is well spent. Nothing can substitute for a doctor's experience and a large number of perfect operative outcomes. Unfortunately, these criteria do not often come cheap. Most of the time you get what you pay for, so keep this in mind when making your choice for a breast enhancement specialist.
Recommended Care Provider: