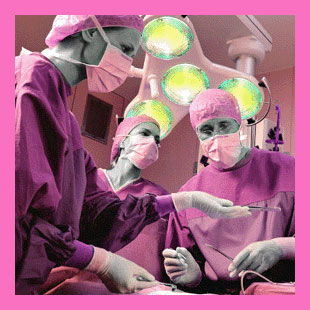 Learning all the breast enlargement facts will help you to find the ideal augmentation methods for your own individual needs and wants, without subjecting yourself to unnecessary risks or disappointments. Breast enlargement is a very diverse industry, with surgical and non-surgical methods available to increase mammary size through a variety of treatment approaches. Being that every woman is unique, there are many choices when it comes to enlargement products and procedures, so that each will be able to find the ideal solution to her specific bodily expectations.
This essay provides some crucial facts that every woman should know before deciding on a method of enlarging her breasts. We will examine invasive and nonsurgical enlargement techniques and detail the expected outcomes for each type of therapy.
Nonsurgical Breast Enlargement Facts
Non-surgical breast enlargement is a mostly unregulated industry that is customarily known for attracting scam artists spewing forth false promises for unrealistic results.
While many of the so-called miracle breast enlargement pills and breast enlargement creams do fit this description, there are a few products which can actually provide conservative breast growth for most women.
Some herbal preparations may enact very small size gains in some users, while the Brava system is consistently the most predictable and effective noninvasive method of increasing breast size. Brava is time consuming and expensive, but it does allow women to enjoy noticeable gains in breast size, without resorting to cosmetic surgery.
Of course, some women decide that they really do not want to alter their bodies at all. These women can still enjoy great results using padded bras, breast forms and push-up pads, although these devices will obviously have limited applications.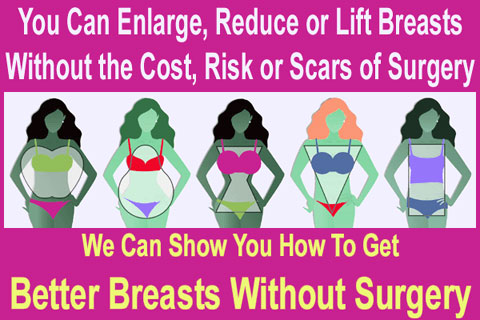 Surgical Breast Enlargement Truths
Breast enlargement surgery takes the ability to increase the size of your breasts to a whole new level.
Breast implants come in a huge array of sizes, shapes and materials, allowing women to customize the procedure and results to suit their most specific body image needs.
Additionally, there are many options for how implants are placed into the body and in which anatomical plane they will reside, giving women even more choices when it comes to getting the look and feel they truly desire.
Breast augmentation surgery is the most predictable way to achieve the breast dimensions you want, but it is important to realize that this is an invasive surgical procedure and does demonstrate inherent health risks.
We highly recommend that every woman who is interested in undergoing cosmetic augmentation surgery take the time to research all the potential downsides of this decision before acting on impulse and making a choice that they might regret later in life.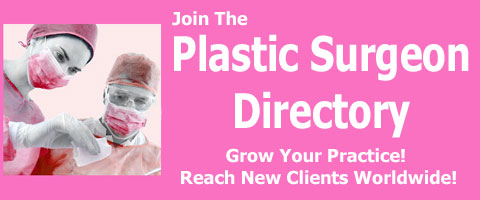 Understanding the Breast Enlargement Facts
The best way to understand all about all the many options for achieving breast enlargement is to spend some time learning all about the available methods and comparing them against your list of desires and fears.
Many women set out to get breast implants, but are frightened over specific parts of their proposed surgery, after meeting with a surgeon. They decide against the operation, but then often wish they had proceeded, since their internal motivating issues remain unfulfilled.
This is a shame, since other forms of augmentation surgery might successfully satisfy their goals and eliminate particular aspects of risk that the original procedure involved.
The lesson to be learned here is that there are a great number of approaches to mammary augmentation. Be sure to understand all of them before making a determination about the best one or before eliminating surgery as an option for your particular needs and wants.
Likewise, many women do not think that a non-surgical option will work for them, but are enlightened to learn that some noninvasive products may offer just what they long for.
Take your time and learn all you can. Then, take this knowledge and consult with a cosmetic surgeon for detailed information. If you need help, be sure to talk to your doctor during the research process to gain more understanding about the benefits and limitations of each particular variety of enlargement therapy.