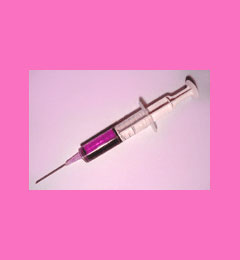 Breast enlargement hormones consist of estrogen and progesterone. These hormones are naturally produced in the female body and are responsible for the gender-related physical changes which occur in a woman's body as she ages. Hormone therapy is one non-surgical method of increasing breast size and density.
This discussion seeks to uncover what women and transsexuals might expect when utilizing hormone therapies specifically for breast augmentation or for other purposes.
Background on Breast Enlargement Hormones
Female hormones are produced throughout a woman's life. The amount of these hormones in the body varies according to age, health and other determining factors.
A young girl's body begins to produce increased female hormones at the onset of puberty. This creates the anatomical changes associated with becoming an adult woman. The breasts will grow, menstruation begins, body hair develops and the girl gradually transforms into a woman.
The hormone levels in an adult woman's body change monthly with her menstrual cycle and will be altered considerably by pregnancy and post-partum occurrences.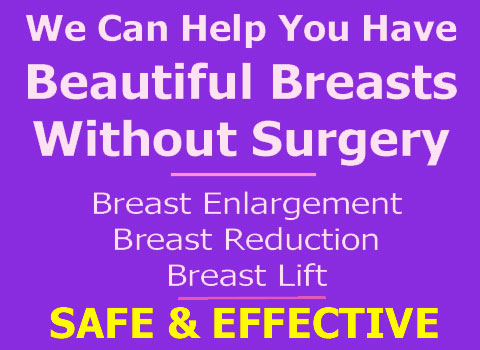 The hormone levels in older women drop dramatically at the onset of menopause.
Adding hormones to the body to cause a specific reaction is called either hormone therapy (HT) or hormone replacement therapy (HRT), depending on the goal of the treatment.
Hormone Therapy for Breast Growth
Hormones taken by an adult woman will often restart the process which is responsible for breast growth. This is why many women on hormone-based birth control pills experience a significant growth in breast tissue.
Hormone therapy simply to enact breast growth is rarely indicated medically and the majority of hormone use specifically for this purpose is done illicitly, using black market products. This can be a very dangerous process and might cause long-term health problems, or even death, due to poor quality hormone supplements.
The most common forms of available hormone treatment include:
Pill form taken orally and daily
Topical cream applied to skin daily
Short-term topical patches might be used for a week or more
Suppositories can be placed in the vagina or anus
Injection administered via hypodermic needle
Nasal mist inhaled through the nose
Subdermal implantation of a multi-month supply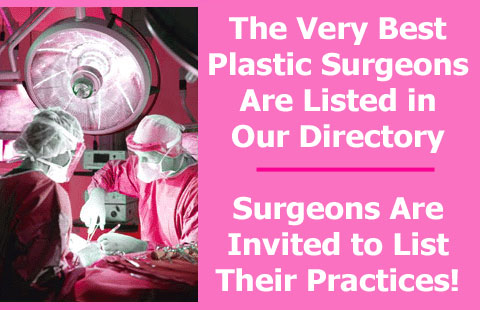 Breast Enlargement Hormone Risks and Rewards
Hormone therapy for breast enlargement is used by some women who have access to the products and do not mind the considerable health risks. Hormones will generally work to increase breast tissue, but can also cause a variety of significant health issues, including cancer and organ failure.
Hormone use among transgender persons is very common, but should be supervised by a doctor trained in the medical management of these specialized issues. Although hormones will create breast growth in male to female transsexuals, they will also cause havoc in the male body, leading to possible unplanned side effects. Remember to discuss these issues with your doctor prior to using hormones to enact breast growth.
The bottom line on hormone therapy for breast enlargement is to be very careful and only get your hormones from a physician. Going against this simple guidance is bound to cause more harm than good.