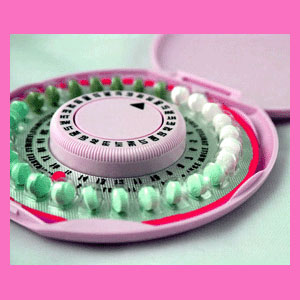 Breast enlargement from birth control pills is a common side effect of these prescription contraception-prevention medications. Proper use of birth control pills makes a woman almost completely immune to becoming pregnant and also has several other benefits, including an increase in breast size and fullness. While going on birth control pills simply to increase breast size is not advised, it is a consideration for women who want to enjoy the diverse benefits offered by the pill and are also considering non-surgical methods to enlarge their breasts.
This article details how the pill can increase the size of your breasts, as well as other lesser-known benefits of oral contraception.
Enjoying Breast Enlargement from Birth Control Pills
Birth control pills contain the female hormones estrogen and progesterone, which are responsible for breast development. Increasing the amount of these hormones in a woman's body will cause a variety of effects, including stimulating the breast tissue to grow.
While going on the pill will not offer results close to breast augmentation surgery, it can provide a half cup to a full cup size increase in some woman. For women with smaller breasts, this can make a big difference in their lives and appearance.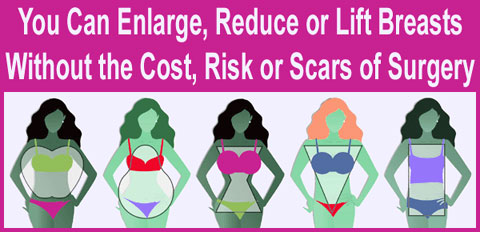 Other Benefits of Birth Control Pills
Breast enlargement using birth control pills is not the only benefit offered by oral contraceptives. Other common beneficial health effects of regular and proper pill use include:
Benefits HDL and LDL cholesterol levels
Reduced chance of developing ovarian and endometrial cancer
Reduces chance of developing painful arthritis
Improves skin tone and reduces acne occurrence
Reduces risk of ovarian cysts
Helps prevent bone density loss in women 30+
Reduces emotional effects of PMS and menstruation
Builds resistance to anemia
Reduces future chances for an ectopic pregnancy
Reduces chance of developing pelvis inflammatory disease (PID)
Decreased menstrual activity and pain
Some pills even prevent menstruation altogether or allow it only a few times a year.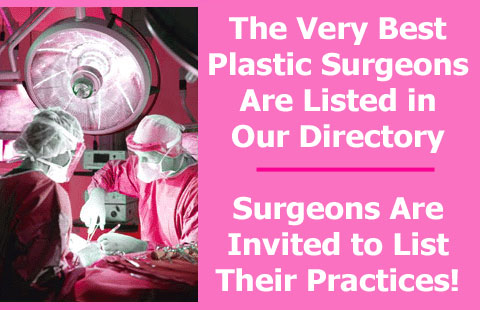 Breast Enlargement from Birth Control Pills Synopsis
Going on the pill is a choice that must be weighed in a woman's mind. Not every side effect of oral contraceptives is positive.
The pill is also not a protection against STD's and safe sex should go far beyond birth control practices.
For women who are thinking that a small to moderate breast size increase would be nice and who also want to enjoy the added benefits of birth control pills, we highly recommend talking to your doctor about obtaining a prescription.
There are more pill options than ever before and many pills might offer you unique solutions to other problematic conditions, such as acne or moodiness.
Please read about some additional options for nonsurgical breast enlargement.