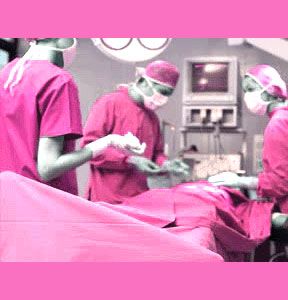 Many women immediately begin to look at millions of breast enlargement photos as soon as they develop an interest in undergoing breast augmentation themselves. Although this might seem like a good idea, the countless images might do more to confuse them, than to consolidate ideas about the types of procedure, implants and surgical approach most patients actually want for themselves.
This composition explains how women can best use photos of surgical implants and patients to better plan their own surgical endeavors.
Researching Breast Enlargement Photos
If you look online, you are sure to find numerous websites with huge photo galleries featuring hundreds or even thousands of anonymous women showing off their breast surgery results.
The better galleries at least describe the procedure used, the implant size and style and the location of the incision. However, even with all this information available, the numbing display of bare-breasted before and after photos is not a very useful tool.
Women will find many examples of good surgical results, but will soon discover that these perfect breasted women all used different methods of achieving their beautiful new breasts. This can be very confusing, considering the vast variety of possible options when it comes to undergoing breast enlargement surgery.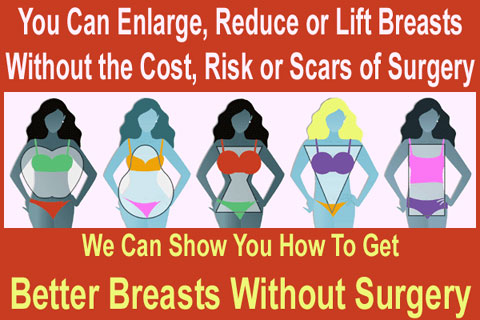 Useful Breast Enhancement Pictures
The best way to utilize before and after photos is to find women who mimic your present breast and body shape and size prior to their surgeries. Then, look through the results and try to find examples who demonstrate a pleasing post-operative appearance, which is close to the expectations you have for your own surgery. This can be harder than it seems, but is often worth the time.
Asking your cosmetic surgeon to provide photos of their own work, matching the above criteria, is an even better way of determining how specific procedures might look on you. It is also a great way to see how well your doctor performs these procedures and what results you might have after your own surgery.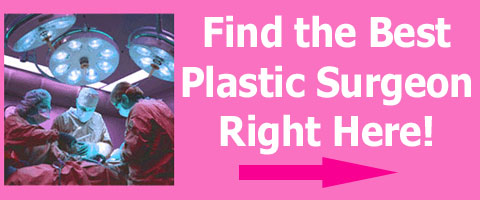 Breast Enlargement Photos for Procedural Planning
The best idea of all is to learn the hard facts about a number of proposed procedures, implant styles, incision types and more. Once you are knowledgeable and informed about a number of different methods of augmenting your breasts, you can better choose which modality will work best for your needs.
Once you can narrow down the field, look for photos of your chosen surgical approach and see how well the procedure will meet your expectations.
Remember, the talent and experience of the surgeon sometimes makes a bigger difference to the final product, than the multitudes of options regarding procedure and implant style. This is a very important consideration, since the "final product" in this case is your body.