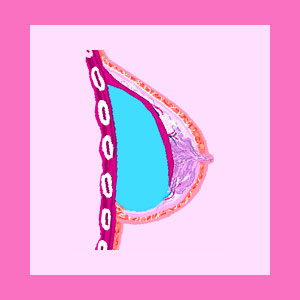 Understanding breast implant size is a common dilemma for many women who are considering augmentation surgery. There are many processes which can help a woman to select the proper implant size to meet her expectations. However, each has some inherent faults. This is why so many women wish they had gone larger or smaller post-surgery. It is wise to use a variety of tools when selecting the size of your breast implants and to take your time in making the decision.
This guide will provide all the information you need to make this choice wisely.
Selecting Breast Implant Size
Choosing breast implant size is never easy. Luckily, there are many tools to help a woman decide which size is right for her particular needs:
Ask your doctor. They will have the experience to help you decide on proper sizing.
Use virtual reality computer simulation programs which can predict your actual appearance after breast surgery.
Try on a sizing bra, using a variety of implant sizes and shapes.
Find pictures that represent the size and shape you would like to achieve. Your doctor should have many before and after photos for you to look though.
Speak to women who have had breast augmentation to view their size compared to your expectations.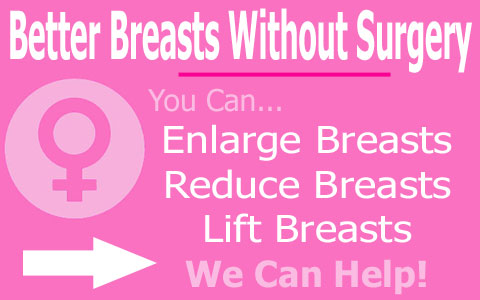 Measuring Implant Size
Implants are measured in ccs, also called cubic centimeters. This is a measure of volume, not length, width or height. The measurement tells exactly how much fluid material will fit inside the implant shell.
In addition, implants are also available in several profiles. Breast implant profile is the measurement of how far the shell projects from the chest wall, when implanted in the body. Common profiles include high, moderate and low.
Implant Sizing Considerations
Implants will always look about 20% larger outside the body. This is true even if they are worn in a sizing bra. Breast implants always have a smaller profile when actually placed inside the body.
It is important to match the implant profile to your frame size and shape. Smaller women generally benefit from high profile implants, while broad or large frame women look best with moderate or low profile designs.
If you can not decide between 2 sizes, the best advice is to go for the larger. The vast majority of post-operative patients generally say that they should have gone larger, not smaller.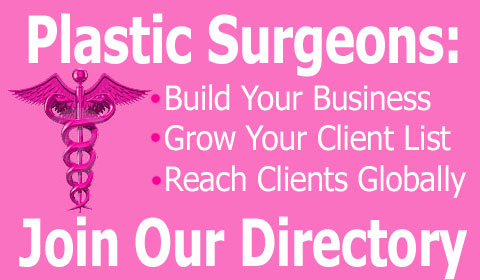 Guidance on Breast Implant Size
While most women want to be sizably larger and fuller, many are also afraid of looking unnatural or out of proportion. This makes many women go smaller than their actual hopes and expectations.
In surveys, most patients wish that they had gone for a larger size, and at least a third of women would change their mind to a sizeably larger implant, if they had the choice to make over again.
In contrast, almost no post-surgical patients thought that they had chosen a size which was too large. The lesson to be learned here is when in doubt, go larger. According to statistics, you will be glad you did.