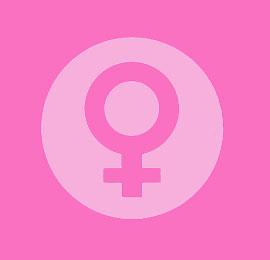 Breast firming creams are popular nonsurgical breast lift products. There are vast numbers of these topical treatments available through mail order, on the internet or in skincare spas around the world. While the creams might have some small effects on the skin, they are highly unlikely to provide any noticeable effect on overall breast size, shape or degree of ptosis.
This study investigates firming creams and their potential effectiveness, when compared to other types of products and procedures.
Breast Firming Cream Products
Most non-surgical breast enhancement creams, oils, lotions, poultices, salves and gels claim to have wondrous effects by rejuvenating the skin. The theory behind most of these products states that increasing moisture in the skin and replenishing key components will increase skin elasticity.
Many also claim to impart substances into the skin which will affect the way skin behaves and even increase cellular reproduction. Retin-A is one of the most popular ingredients, as is Phytoestrogen, a botanically derived estrogen-like substance.
Although these compounds can affect skin texture to some degree, they will certainly not lift breast tissue, nor fight off the effects of age and gravity-related breast sagging.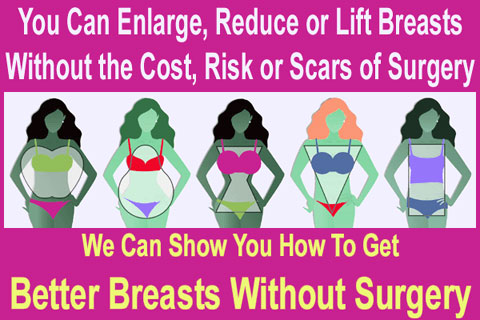 Statistics for Topical Breast Firming Products
Many of these products make lofty claims about their powerful effects and most are not lying. You simply have to read the fine print of these claims.
Usually, the print says something akin to "cellular changes are seen at the microscopic level and results stated are not typical".
Tiny cellular differences are not going to give you firm breasts which defy gravity.
If it were that easy, every woman would be using these products.
Some of these treatments are simply fraudulent and most of the others over promise and under deliver. It is a sad truth, but the truth nonetheless.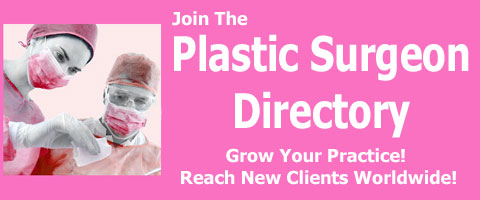 Purchasing Breast Firming Cream
Some products do help to tighten and contract skin temporarily. This will do nothing to firm or lift breasts. It is simply a perception felt in the actual skin, not in any underling breast tissue. It is very similar to the feeling experienced when taking a very cold shower; nothing more.
Buyers of these products should exercise extra caution not to put their body at risk or waste vast sums of money on ineffective therapies. If the cost is low and there is no long-term commitment, feel free to give healthy products a try.
Just be careful about investing any significant sum in a product which appears too good to be true. You know the old saying:
"If it seems too good to be true…" You know the rest.
Detailed information on surgical solutions to breast ptosis can be found in the breast lift resource section.