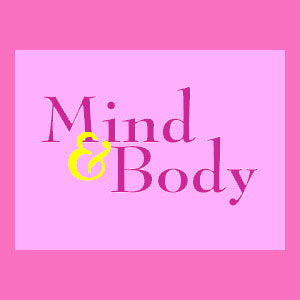 Breast hypoplasia is also commonly called breast hypomastia or micromastia. The term describes a condition in which one or both breasts never mature or develop properly. Hypomastia can be the result of several possible known causes or might be idiopathic. One thing is for sure, hypomastia is sometimes an emotionally troubling condition which often necessitates treatment to restore aesthetic harmony to the body.
This report explains hypomastia and the effects it can have on the mind and body.
Hypoplasia Breast Condition
In a hypomastia patient, the breast tissue never matures into a developed adult organ. The normal process which creates a fully formed breast in a grown woman never occurs, leaving the patient's chest with a juvenile appearance.
This complete lack of anatomical maturity will often affect the breast's ability to function as a sensual organ.
Hypomastia can also interfere with successful breastfeeding.
However, some women with a hypoplastic condition have normal or limited mammary function, even though their breasts never fully matured.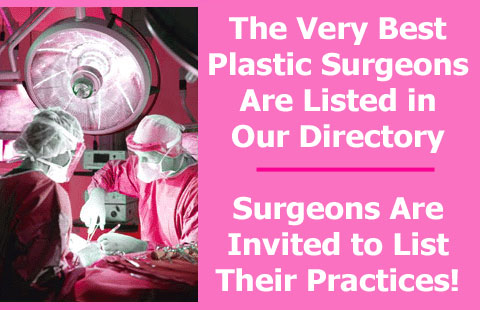 Causes of Breast Hypomastia
Hypoplasia can result from any number of hormonal conditions in a girl's young body. In these instances, hormone therapy might resolve the issue and jump start normal breast development.
Hypomastia can be the result of a variety of diseases or systemic disorders, which need to be addressed, if the breast is to stand any hope of maturing.
Hypoplasia can also be the direct result of an injury or damage to the young undeveloped breast bud. This structure is delicate in a girl and significant damage might prevent the bud from forming into a normal breast.
Other cases of the condition are completely idiopathic, with the patient showing no particular reason why their breasts never grew normally.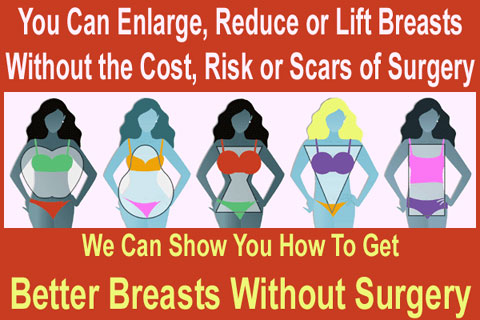 Treatment for Breast Hypoplasia
Hypomastia that is caused by a disease or systemic disorder, such as anorexia, might be reversed if the causative condition is resolved in time to resume normal growth.
Hormone therapy is effective in some cases, but must be monitored by an specially trained expert, to minimize any unwanted side effects, especially in young patients.
Women who never develop properly are often good candidates for breast augmentation surgery. This procedure will accomplish what nature could not provide for the affected patient: a beautiful set of fully formed breasts.
Women who have no breastfeeding ability or undeveloped sensory response in their breasts will not regain these functions by receiving implants. However, the look and feel of the breast will be normal, which is one of the most important criteria in overcoming psychological issues stemming from aesthetically immature breasts.
If you are suffering with hypomastia, talk to your doctor about which treatment option might work best for your particular condition.