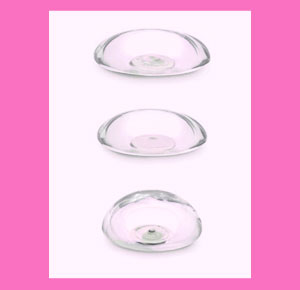 Breast implant financing is usually very easy to secure and might even be available interest-free. Financing is one of the best ways to afford the procedure and surgeon you truly desire, without completely destroying your budget or emptying your bank account. There are a wide variety of financing options available to you, and luckily, your surgeon's helpful staff can help guide you through the process.
This essay provides information on the various types of financing for plastic surgery, as well as the positive and negative considerations of each.
Breast Implant Financing Options
Plastic surgery financing can be acquired from a variety of sources. The best options are usually available directly through your surgeon's office, since they have deals in place with financial institutions which specialize in medical loans.
The most common sources of cosmetic surgery financing include:
Special medical financing done through your cosmetic surgeon's office is usually the best deal. These programs are often offered with low interest or even no-interest for the life of the loan.
Bank loans can be acquired for any personal purpose. Interest will be calculated at the going rate and the loan might require collateral.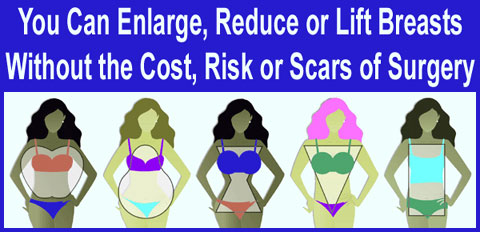 Home equity loans are a good source of cash, but put a lien against your valuable property. If you can not make your payments for any reason, your home might be in jeopardy of foreclosure.
Credit card advances can pay for all or part of a cosmetic procedure. Cash advances are usually very expensive and will incur interest immediately. Transfer checks can be used to pay for surgery and are often available at an excellent rate for a limited time or even until the check is paid off.
Interest-Free Cosmetic Breast Surgery Financing
The best source of interest-free financing is almost always due to a promotional agreement between your doctor and a medical financing company. These companies allow your surgeon to submit an application, which will pay for your procedure in full. You will then pay regular installments to the financial institution, interest-free, until the balance is paid off.
These programs often have considerable fine print, so be careful. Make sure never to miss a payment or send it late. This usually voids the interest-free clause and converts the loan to a very high interest rate; as much as 25% in some cases.
Ask your surgeon if they have any financing offers available before committing to a surgical procedure with them.
Breast Implant Financing for Immediate Satisfaction
Financing allows you to have your procedure much sooner than if you had to save the entire cost before undergoing the operation. You can enjoy the benefits of your surgery first and pay off the procedure later.
Make sure you can actually afford the finance deal. Just because it is on credit does not mean it is free. Do not become a credit casualty by getting in over your head.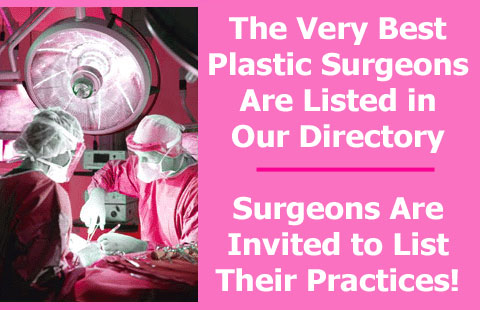 Also, don't even think about purposefully defrauding on a loan. This practice costs us all $$$ and the penalties are rising every year. In our opinion, they are still not harsh enough.
I received interest-free financing for a LASIK procedure with one of the world's best surgeons. The results were terrific and I could never have saved the money to afford this doctor on my own. The finance company made it super easy to concentrate on my recovery, rather than sweating over the cost. I recommend this option to all who qualify.
Remember that your credit rating, income and payment history will drastically affect what options are available to you. This is reason enough to always be a good consumer and do everything in your power to honor your credit obligations on time and as per your agreements.