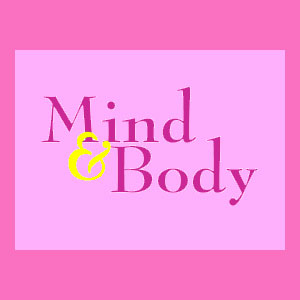 This article is a first hand narrative of what it was like to undergo LASIK. I chose to use laser surgery to improve my eyesight, after many years of suffering with poor vision, contact lens nightmares and a steadily downward spiral of ever-increasing vision prescriptions. To perform my procedure, I chose a fine doctor who was located in Brooklyn, NY.
This commentary details this popular laser vision correction procedure from the first-person perspective or a real life patient.
My LASIK Story
I was born with excellent eyesight and enjoyed this blessing until I was in 7th grade. At that time, I suddenly developed nearsightedness which started off mild, but grew steadily worse. In fact, my prescription was changed to greater magnifications about 6 times in the first 2 years that I wore glasses.
Well, as a teenager, I was incredibly image conscious, as most are, and could not wait to get contact lenses. After a year of wearing glasses, I finally got soft contact lens which had to be removed daily.
I was a swimmer and a martial artist, so this was a big hassle for me, but it was still better than the restrictions of glasses.
I lived with contacts lenses and their problematic issues for 20 years, before deciding to undergo laser eye surgery. I had tried to get the procedure done before, but surgeons told me my vision and astigmatism was too far gone for them to help. Luckily, my doctor was able to perform the all-laser technique.
Read more about laser vision correction.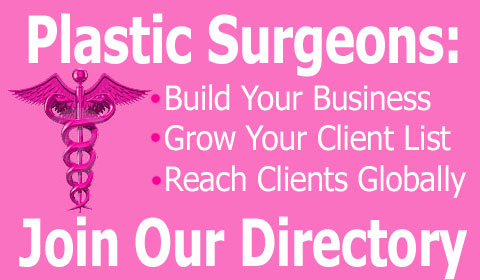 Laser Eye Surgery Experience
Laser eye surgery is not a joke and although doctors will tell you it is no big deal, you should know all the facts. The procedure itself was quite easy to endure and took only about half an hour to complete.
Afterwards, I could only see a little, as everything was quite blurry. I was told to follow-up the next day with another doctor on staff. Within an hour after surgery, I began to see some clear images, which was miraculous to me. My previous vision had been really, really bad and I could not even make out colors clearly without my contact lenses, forget about details.
That evening, my eyes really hurt. I mean really hurt. It was severe pain, but by the next morning, it felt much better and I could see pretty good.
I went for the follow-up appointment and the other doctor said there was some sort of problem with the left eye. He had to fix some issue with the cornea and this worried me a bit. He numbed it and then adjusted the corneal flap. I was sent home and told it would be ok. I hoped so.
I really was a bit perturbed that I did not get my own chosen doctor for the follow-up care. After all, I paid about $1000 more to be treated by him exclusively. It should be mentioned that the doctor I used was very expensive, but his reputation was excellent and he was able to fix my eyes, which some other doctors had refused to do.
Learn about the variety of vision correction surgery procedures.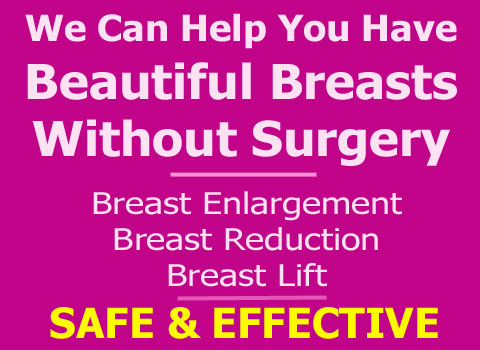 LASIK Results
Within a few days I was seeing quite well. The right eye was crystal clear and the left was acceptable. It was still a bit blurry and not as well focused. I think this had something to do with the problem which occurred, but I am not sure.
I soon realized that my low light vision was poor and I had trouble with contrast in low light. This persisted for many years, but eventually got better, as did my nighttime vision.
I enjoyed the complete freedom provided by the procedure and never felt better swimming or training in my beloved martial arts. It has been almost 11 years now since I had LASIK and I still count it to be one of the best investments I have ever made in my entire life. You can not imagine just how great it is to get your natural sight back after being so completely dependent on contact lenses for 20 years.