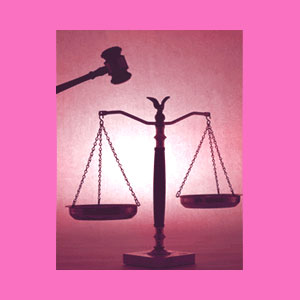 Breast implant lawyers can be champions for needy women who have suffered from horrific implant complications, or might be lowly bottom feeders seeking to drum up business by entertaining ludicrous excuses for bringing a lawsuit. Recent legal history has shown a dramatic roller coaster ride of breast implant litigation, beginning with some high profile cases, escalating to a feeding frenzy of legal ferocity, then declining to a more rational and carefully chosen palate of representation.
This essay provides some guidance on hiring a lawyer to represent you in civil litigation caused by problems with breast implants.
Hiring Breast Implant Lawyers
Finding an experienced implant litigation specialist should not be difficult. There are still many attorneys who concentrate on this field of personal injury and medical malpractice law.
Be warned that many attorneys might have developed a reputation in their practice which might taint your case for the better or worse. Research any lawyer carefully before signing anything.
Lawyers are officers of the courts and are sworn to uphold the ideals of our legal system. However, these ideals are often the subject of speculative interpretation and your particular thoughts might not mesh well with those of your attorney.
It is the responsibility of every lawyer to see justice done. Unfortunately, sometimes the pursuit of money makes true justice difficult to achieve, regardless of which side of the lawsuit you fall on.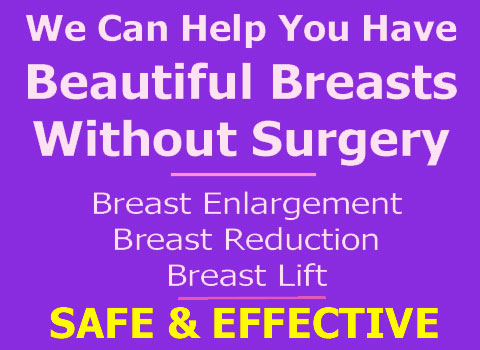 Breast Implant Attorneys and Doctors
Lawyers and doctors are a match made in heaven. They complement each other and support each other in so many aspects of their professions. Lawyers for the plaintiff and the defense will both use doctors as expert witnesses, when they must represent a client in a implant litigation suit.
Remember that the court will expect your experts to be truly qualified and to provide unbiased and credible testimony on your behalf. Speak to your attorney to make sure the doctors they choose to testify will indeed give an accurate and factual representation of the situation at hand.
Denying injury or inflating injury are both damaging to a case if the inconsistency can be adequately proven by the opposing side.
Breast Implant Lawyer Services
Women who have a justifiable breast implant injury case should bring suit against those who have harmed them. Doctors and implant manufacturers must defend these claims and will do whatever they can to absolve themselves of any wrongdoing.
The court must judge the facts and provide a fair verdict. It is a complicated and drawn out process to be sure.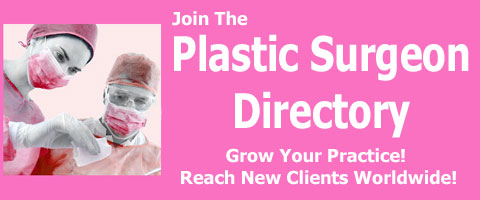 While it is still possible to win a sizeable judgment, waivers and limit of liabilities, inherent to many surgical practices, have put controls on the once astronomical awards being offered to virtually anyone with a malpractice or liability claim.
On the other hand, huge verdicts can still be achieved when the burden of proof is met exceedingly and the loss is obvious to all parties involved.
Our advice? Think carefully and make all your choices carefully. If you need to sue, then sue justifiably and justly.
It is always a good rule in life, whether suing or being sued:
If you must fight; fight fair.