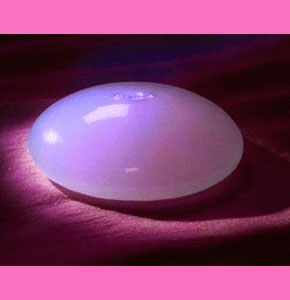 A breast implant prosthesis is a surgically placed medical device which is used in cosmetic or reconstructive surgeries. Breast implants come in many shapes, styles and materials and are one of the most sought after of all cosmetic prostheses. There are several distinct methods of performing a breast augmentation procedure. It is crucial to discuss with your doctor the method which will best suit your needs and expectations, as well as which type of implant will best complement your body style.
This guide provides some information on various types of implant prostheses.
Breast Implant Prosthesis Implantation
The breast prosthesis is placed into the chest cavity through a surgical incision. These incisions can be made through any of 4 possible locations.
One of the most common incision sites are at the bottom of the nipple/areola complex. This incision is called periareolar, since follows the semi-circular pattern of the areola. This incision can be used with saline or conservatively sized silicone breast implants.
Another common incision site is the fold where the bottom of the breast meets the chest wall. This incision is called inframammary. This type of surgical entry can be used for any variety or size implant.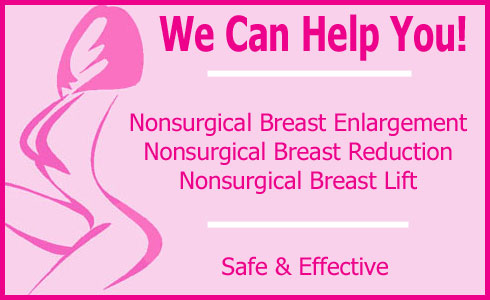 A more recent development in breast enlargement surgery allows entry through the underarm. This incision is called transaxillary and accesses the breast mound through the side of the body. Transaxillary incisions can be used with silicone implants, but are more commonly reserved for saline prostheses.
The last and most recent surgical incision is the TUBA or transumbilical incision. This incision is made in the navel and the breast implant is placed from the lower torso region. This procedure is only available using saline implants.
Characteristics of Breast Implants
Women seek breast implants for a number of reasons. Having implants surgically placed is an excellent solution for the varied body image needs of many patients.
Most implants are placed for cosmetic reasons, either to enhance the size of the breasts, balance asymmetrical breasts or repair an aesthetic defect in a breast.
Other implants are placed to repair and reconstruct breasts which have been damaged due to disease or trauma.
Regardless of the reasons for wanting surgically implanted breast prostheses, a woman can benefit greatly from the experience. Permanent placement of an implant via surgery is usually far more convenient and realistic then wearing any type of non-surgical prosthesis or breast form.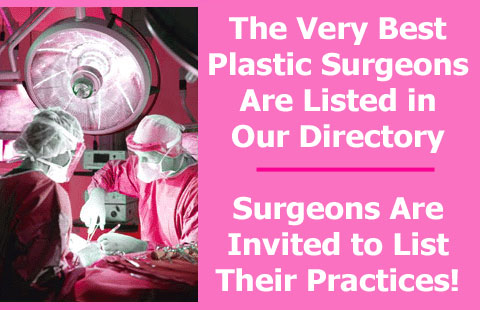 Life with Breast Implant Prostheses
While I am sure every woman would love to have been born with their ideal version of a perfect body, this is rarely the case. Beauty is far more than a surface characteristic. Beauty is not simply skin deep.
Beauty is part of the very soul of a woman. A woman's need to look and feel the way she desires will affect her confidence, body image and social interactions throughout her lifetime.
For some women, cosmetic or reconstructive breast surgery is part of the answer to the problems they see when they look in the mirror. Remember to love yourself for who you are, but also remember that the body can be changed to soothe the desires of the soul.
If breast surgery is a strong desire, investigate your options with a trained plastic surgeon near you.