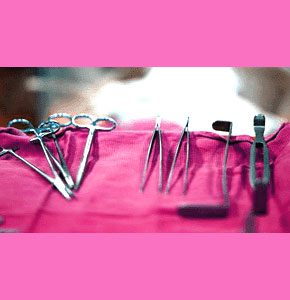 TUBA stands for transumbilical breast augmentation. It is a cosmetic surgical procedure used to enlarge breast size, without leaving any visible scar on the body. This innovative approach is a highly popular method of performing breast enlargement, but is unfortunately still limited by several conditional factors. Regardless, if you are thinking about undergoing breast enhancement surgery, you owe it to yourself to learn the facts about transumbilical augmentation prior to making your final choice of procedure.
This simple guide will get you started in your research efforts.
TUBA Advantages
When compared to other forms of breast augmentation, transumbilical enlargement definitely has some distinct advantages.
First, by creating the entrance incision in the belly button, the surgeon leaves no evidence of a surgical scar. This is not only aesthetically pleasing, but also prevents damage to sensitive structures and tissues resulting from incisions that are placed in the actual breast mound itself.
Likewise, the transumbilical approach should not interfere with the ability to breastfeed, since the glandular tissue is not generally disturbed.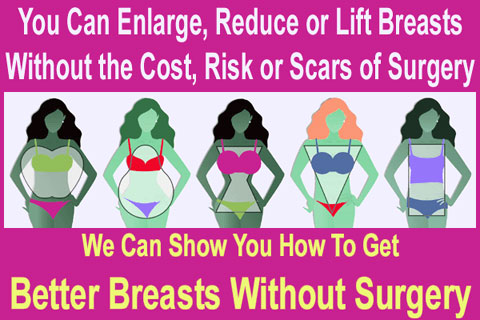 Transumbilical Breast Augmentation Drawbacks
The main limiting factor of transumbilical augmentation is that it can only be utilized with saline breast implants. The prostheses must pass through a very small incision, so the implants must be empty and folded when inserted into the body. This is not possible to accomplish using silicone or cohesive silicone gel implants.
The procedure should be performed using an endoscope, since the doctor can better image the interior body cavity using this high-tech tool. Without endoscope usage, this surgical approach has a slightly higher incidence of asymmetry, or other complication, as a final result.
Of course, the skill of the performing surgeon will always be the most important factor in determining postoperative breast aesthetics.
As with every breast augmentation procedure, there are normal risks associated with the actual surgery, including continued bleeding, pain, infection and poor surgical results.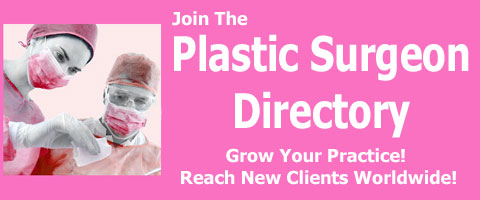 TUBA Expectations and Results
This incredible technology is the perfect answer for women who are very afraid of the potential scarring from implant surgery. The procedure is a great option for women who have demonstrated poor scar formation or keloid scarring in the past. Black or dark skinned women might benefit greatly from this aspect of transumbilical enlargement.
Unfortunately, silicone implants are out of the question for right now, but we are sure that there are doctors working on some method of utilizing silicone prostheses in the future.
Surgeon experience makes a tremendous difference with this procedure. The surgery is not particularly complicated, but does offer unique challenges, which can greatly influence the aesthetic quality of the augmented breasts.
Not all cosmetic surgeons perform transumbilical augmentation, so you might have to consult with a few doctors before you find the right one for you.
Talk to your doctor to learn more about the advantages and risks of transumbilical breast enhancement today.