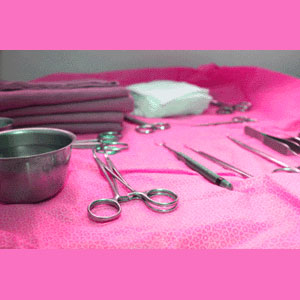 Breast implant revision comes in a variety of forms and should be planned for by every woman who chooses to undergo surgical breast enlargement. Revision means change, and in the case of breast prostheses, change is sometimes a very good thing. Most women will need to revise their implants at least once and some women will require several surgical revisions.
This report speaks of the reasons for revision surgery, as well as provides incentive for women to actually look forward to the opportunity, due to the positive changes they might be able to achieve.
Breast Implant Revision Necessity
Implant revision can take many forms. The most common type of prosthesis revision is simply switching out the old implants for a new set. This can be done for many reasons ranging from a simple desire to go larger to the need to replace a ruptured prosthesis.
Implant-based complications, such as capsular contracture, can also warrant replacing a prostheses, in order to solve the symptomatic condition.
Additional revision steps might include changing the type of implant, the size, the filler material, the texture or the shape.
Placement can be changed from submuscular to subglandular or vice versa.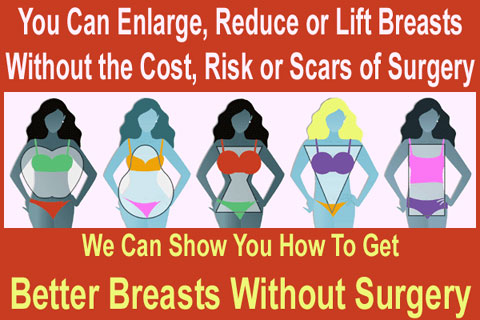 Most women choose to have new implants placed using the same surgical approach as was previous performed, to avoid accumulating more than one set of scars. However, multiple revisions using the same incision location can potentially lead to the build-up of noticeable scar tissue. This is luckily not an issue for women who choose transumbilical breast augmentation.
Revising Your Breast Implants
Breast implants are not a permanent solution for any condition. Most implants will fail at some time in the future. Ruptured, leaking or damaged implants should always be replaced quickly by a qualified surgeon.
Many women actually realize that revision time gives them a chance to fine tune their breast aesthetics by changing some of their augmentation parameters or integrating a modified breast lift into the revision surgery.
If you look at the revision process as an opportunity for improvement, you will never fear the possibility of secondary surgical procedures.
Just remember, additional surgeries still have risk factors and operations should only be done when absolutely necessary.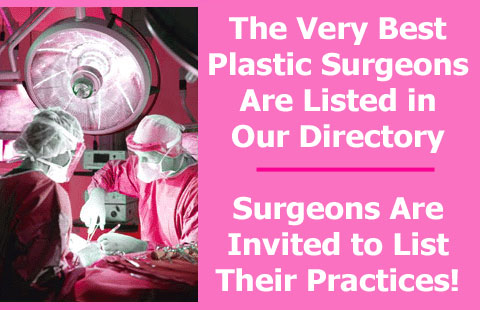 Breast Implant Revision Tips
Breast implants must be maintained, just like any other aspect of your health. While your implants are designed to last for a long time, they will still likely need to be replaced at least once.
Make sure to keep up a regular schedule of exams with a qualified health provider to make sure your breast implants stay in good shape. If and when you do require a change, take time to consider your options.
The switch to a new set actually gives you a great number of possibilities which might improve your breasts again. Talk to your doctor for detailed advice on how to make the most of any revision procedure.