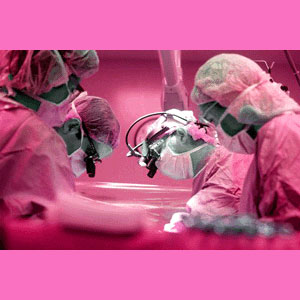 A modified breast lift is any of the variety of procedures which are less invasive and require fewer incisions than a traditional full mastopexy procedure. Modified lifts are useful for women with smaller breasts and less ptosis than women who require full anchor incision mastopexy operations. Modified mastopexy procedures are also an effective add-on technique to improve the post-operative results of certain breast augmentation procedures.
This guide details the expanse of options when it comes to selecting the best modified mastopexy for your specific breast needs.
Variations of Modified Breast Lift
The variety of modified mastopexy procedures ranges from minimally invasive to moderately invasive. These procedures are very condition-specific and should be used only when truly indicated for the woman's individual anatomy:
Crescent breast lift is the least invasive and effective procedure. This lift is usually used as part of a periareolar augmentation procedure, to reposition the nipple to a higher anatomical location.
Donut mastopexy is very common for women with mild to moderate ptosis. This procedure has moderately good stand-alone results, but is very effective when used in combination with a periareolar breast enlargement. Other common names for this procedure are Benelli mastopexy and concentric mastopexy.
Regnault mastopexy is also commonly called a Regnault Type B procedure. This technique is an in-between step for women who require more than a little lift, but less than a vertical breast lift procedure.
Vertical breast lift is the last step before entering into the realm of full mastopexy This procedure is the most invasive of all the modified mastopexy operations, but gives excellent post-surgical results. This procedure is also known as the lollipop breast lift or LeJour mastopexy.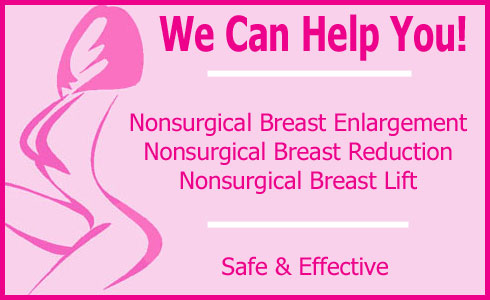 Modified Mastopexy Indications
Most modified mastopexy procedures do little to correct the underlying tissue of the breast. They are designed primarily to remove excess skin and reposition the nipple to a higher, more aesthetic position. Therefore, these procedures are not generally useful for women with serious ptosis issues.
The one exception to this rule is the vertical breast lift, which is more invasive, but can correct significant sagging issues and re-sculpt the entire breast.
Less invasive modified lifts only work well as stand-alone procedures on women who have smaller breasts and minor ptosis issues. These same procedures work very well to fine tune breast enlargement results when performed through a periareolar incision.
Women with severe ptosis should consider a vertical mastopexy or even a full traditional procedure breast lift.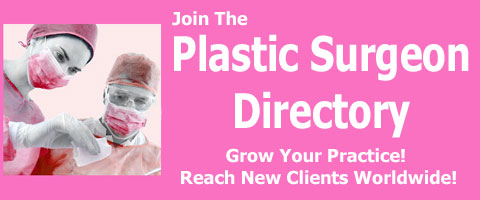 Advantages of Modified Breast Lift
As a patient, it is often difficult to have realistic expectations for a particular surgical outcome. Most women with breast or nipple sagging issues want to restore their youthful breast appearance and feel, but do not want to risk the potential scarring of a full mastopexy procedure.
If you are truly smaller breasted, and have minor issues relating to sagging and stretched skin, a modified lift is perfect for you; with or without augmentation.
For larger, fuller breasted women with more measurable ptosis, these procedures simply will not make a significant long-term difference in your breasts. Undergoing these less invasive procedures, in this case, is bound to lead to poor results and shattered expectations. Large breasted women should consider the more invasive procedures as the best course of action to correct their ptosis issues.
Of course, the surgeon's skill can minimize noticeable scarring in every case and scar reduction methods might be available to you in case of problematic marking of the breasts.
Talk to your doctor about the possibility of firming and lifting your breasts using a modified or full traditional mastopexy procedure. They will be able to advise you on the best surgical option to achieve the look and feel you truly desire.