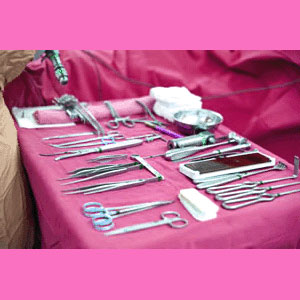 Breast implant scars are one of the less attractive aspects of the breast augmentation procedure. A good cosmetic surgeon will always do everything possible to minimize the size and visual impact of any scar left on the body. Breast enlargement scarring varies greatly, depending on the skill of the surgeon, the type of incision utilized and the bodily characteristics of the patient.
This essay profiles specific locations and types of scarring which are commonly associated with breast prosthesis implantation.
Location of Breast Implant Scars
Breast enlargement surgery is performed though one of four possible incision locations. Breast scarring will depend upon where on the body the incision is placed:
TUBA procedures utilize a small incision inside the belly button. This procedure will leave no visible scarring at all.
Transaxillary breast augmentation uses an incision placed in a natural fold of the underarm. This procedure sometimes leaves no scar at all, but usually leaves a fine line, which is barely noticeable, except under intense scrutiny.
Periareolar breast augmentation uses a semicircular incision placed around the bottom border of the areola. This procedure might leave no visible scarring or may leave a fine line which can be noticeable under careful observation.
Inframammary breast augmentation utilizes a horizontal incision placed in the inframammary crease, where the underside of the breast meets the lower chest wall. This technique might leave a fine line scar or might leave a more noticeable scar.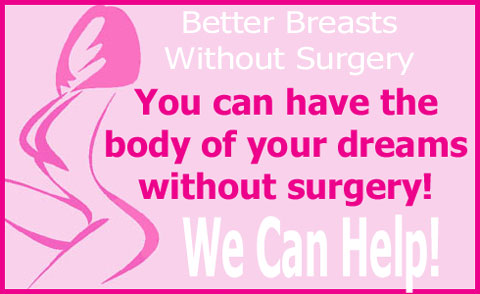 Anatomy of Breast Scars
Women who have undergone 2 or more augmentation procedures using the same incision location are more likely to experience noticeable scarring. Plastic surgery scars placed on the actual breast will always be more obvious than scars placed in the navel or underarm.
Periareolar placement should only be done on women who have a large enough areola to easily accommodate the size of the incision. Smaller areola will force the incision to continue past the normal areola border, making it far more noticeable.
Inframammary incision scarring is typically the most noticeable, especially from an upward angle. Larger breasted women will hide inframammary incisions far better than smaller breasted women, due to breast overhang.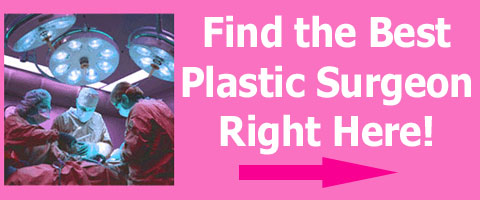 Breast Implant Scar Analysis
Choosing the location of your implant incisions is more complicated than simply thinking about potential scarring. You must consider your particular anatomy, the size and material of your implants and your healing history.
The TUBA approach is the best choice for women who want to avoid all visible scarring, but is only available for use with saline breast implants.
Women who might want silicone or newer cohesive silicone gel breast implants should consider transaxillary placement to avoid obvious scarring, while still accommodating the larger silicone-filled prosthetic shell.
Scarring from periareolar and inframammary incisions varies greatly, depending on the technical proficiency of the surgeon and the body's own ability to heal effectively.
Talk to your doctor about what type of surgical approach is best to meet your particular needs and expectations.