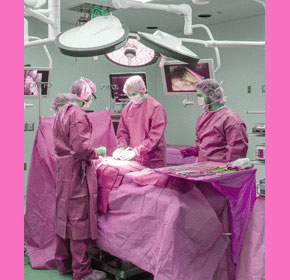 A qualified and well trained cosmetic surgeon might choose to become a breast implant specialist. This means that the majority of their practice will be devoted to performing one or more varieties of surgical breast augmentation.
The more specialized a doctor becomes, the more experience they will develop in their chosen procedures. Finding a doctor with a practice limited to breast surgery might be a challenge, but that doctor is likely to offer the very best in surgical technique and practical experience, increasing the chances for an incredible postoperative result.
Breast Implant Specialist Services
Most cosmetic surgeons do many varied procedures to diversify their practices. However, even these well-rounded doctors usually specialize in a particular anatomical location or procedure. Other doctors limit their practice to a specific location of the body or even a small selection of available procedures. Breasts are certainly a popular specialty due to the many cosmetic procedures which can be chosen including: enlargement, mastopexy, reduction and nipple surgery.
A few surgeons choose to limit their practice even farther to include only a particular type of procedure, such as breast implant surgery. From these specialists, there are surgeons who only use a particular type of implant material or specialize in a particular incision or placement method. These are the most highly specialized of all breast surgeons.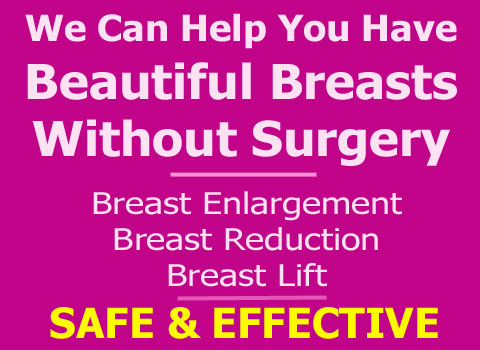 Selecting a Specialist
Although you might consider a specialist for your actual procedure, you might not want to start the search for a doctor with this criterion in mind. Specialists will always try to sell their particular product or procedure as an only option. They will of course, make their version of breast augmentation seem like the only logical choice, when in reality, there are many options to consider.
Consulting with a general cosmetic surgeon is more likely to give an objective and balanced picture of all available options, as well as the benefits and drawbacks of each.
If your general cosmetic surgeon happens to specialize in your chosen procedure, then you might decide to hire them to perform the surgery. If not, you might consider looking until you find a surgeon who meets your expectations for experience, results and excellence in every way.
Regardless, it is wise to consult with several doctors, just to make sure you have a good idea of which procedure is right for you. Remember, that you are thinking about modifying your body, so the process of deciding on a doctor should take some time and effort.
Trust us, it will be time well spent.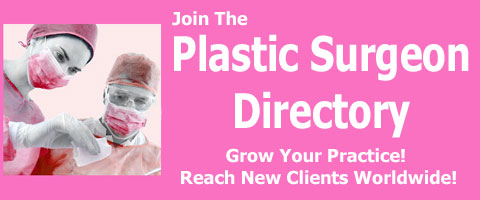 Breast Implant Specialists Attain the Best Results
Choosing a cosmetic surgeon can be a tough dilemma for some patients considering breast augmentation surgery.
A general surgeon has good broad-based knowledge and a vast array of experience. They also offer a more objective view of a variety of procedures than ultra-specialized surgeons.
A surgeon who specializes in breast implants will have more specific and relevant experience, but might offer fewer surgical options or a biased view of their chosen procedures.
In the end, you will have to make the call, based on the results a doctor can show you, their reputation and the general feeling you get from them. You are the doctor's canvas and we can assure you that they want to create a masterpiece with your breasts.
The only question is: Can they do it?
If you have chosen your surgeon through a careful process, the answer should be a resounding "Yes!"