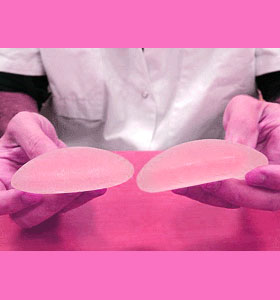 A breast implant surgeon is a doctor who specializes in enhancement surgery using artificial breast prostheses, called implants. Breast augmentation is a wildly popular cosmetic procedure, which can dramatically alter the physical proportions of any woman, potentially providing the body of her dreams. Doctors who perform breast enlargement procedures are among the very best trained, most versatile and extremely talented medical professionals in the world.
This discussion focuses on physicians who specialize in augmentation mammoplasty procedures.
Becoming a Breast Implant Surgeon
Medical students hoping to become cosmetic and plastic surgeons must be at the top of their game throughout their scholastic careers. They must do well in their undergraduate studies, in order to gain acceptance into medical school. Once in medical school, these students must become exemplary in all aspects of their studies, to impress their professors, and eventually, the doctors they will study under.
Potential candidates for a plastic and cosmetic surgery internships must demonstrate excellent surgical and general medical skills, as well as a talent for art, biological engineering and sculpture.
Once students graduate from medical school, they have a degree, but are still not ready to practice medicine alone. They must undergo a multi-year internship in various aspects of medicine, under the supervision of established doctors. Once they have completed this internship, a student is finally able to apply for a license to practice medicine.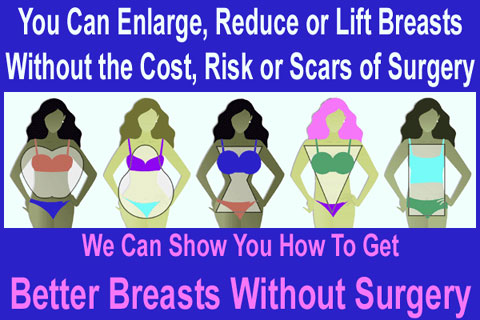 Now, if they hope to become a talented plastic or cosmetic specialist, they must seek out and succeed in highly competitive fellowships, which teach advance cosmetic and plastic surgery theory and practices. If they can complete this program, they have proven that they truly have the rare qualities necessary to become the very best of the best.
Plastic Surgeon Specialties
Once in practice for themselves, a physician might decide to specialize in one or more specific procedures or types of surgical techniques. For many cosmetic surgeons, this specialty becomes breast surgery, and more specifically, breast enhancement surgery.
Doctors who choose this sub-specialty might offer many varieties of breast augmentation or might only perform one or 2 specific procedures as their preferred operative techniques.
Generally, the more specialized a doctor becomes, the better their results will be in that given procedure. This makes sense, since they spend almost all their time performing the same procedure over and over, until they have perfected every subtle nuance of the technique.
These doctors are obviously in high demand for their specific procedures and often gain an international reputation as the "go to" person for patients interested in undergoing their specialty operation. Their fees typically rise as their experience and reputation grow.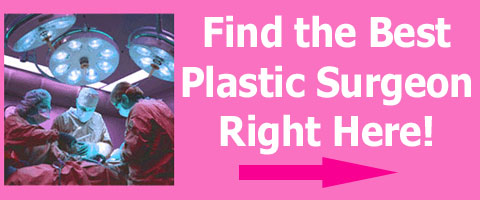 Hiring a Breast Implant Surgeon
Finding the very best surgeon for a specific procedure will almost guarantee the best results. There is simply no substitute for real world operative experience when it comes to cosmetic surgery.
These specialists have seen countless patients and have already expanded their learning curve to the highest level possible. They have dealt with every possible body type and solved every problem and complication.
It is this experience which justifies their fees and still makes the cost one of the best values in all of medicine.
If you know which procedure your want to use to increase your breast size, find a surgeon who specializes in your chosen technique. You might pay more, but you will be thrilled with your results. After all, no cosmetic surgery is cheap, so you might as well pay a little more to achieve the most incredible post-operative results ever.
Recommended Care Provider:
Dr. Ronald J. Johnson – Germantown, TN