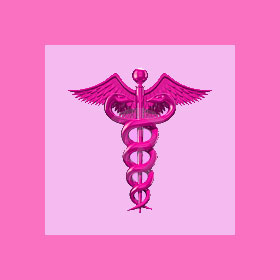 Breast implants and self esteem have been linked by a variety of research studies which have been completed over the past 35 years. The physical, bodily implications of cosmetic surgery have been well known for ages. However, recent clinical research projects have demonstrated important positive emotional and psychological changes which occur in many patients who have received breast implants to solve long-term internal issues regarding actual or perceived breast problems.
This examination of self esteem and breast implants details the interesting link between these mindbody lifestyle considerations.
Breast Implants and Self Esteem Troubles
Due to both internal motivations and external motivations, many women find that they are drawn to the idea of breast enlargement surgery. Society places a high value on physical beauty, as well as the quest to attain an anatomical ideal. This societal influence seems to grow year by year and the pressure to fit the standards of cultural attractiveness can cause a world of painful psychoemotional issues.
Women who have an actual physical abnormality in one or both breasts, or simply perceive that their breasts are less than perfect, can suffer multiple emotional consequences including: lack of self confidence, lack of self esteem, anti-social or anti-sexual behaviors, rebellion against traditional gender roles, depression, anxiety, general unhappiness or body dysmorphic disorder.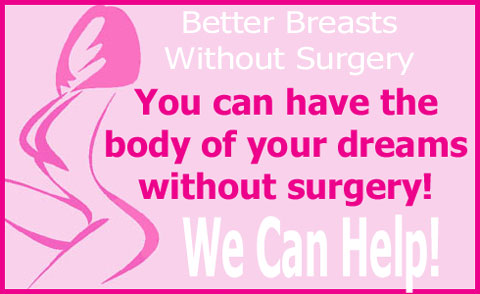 Breast Implants and Self Image
Women who are troubled by their natural breasts often suffer twofold, due to common societal opinion that issues with the breasts are signs of a superficial personality or some form of selfishness and self-centeredness.
In reality, problems with the physical body, whether real or perceived, are a major concern for these women and should be treated as a justifiable issue worthy of treatment.
Lack of self esteem can be created from experiencing any of the common complaints women generally site as an underlying motivations for wanting cosmetic surgical correction including: sagginess, small size, unusual shape, asymmetry, unusual placement, aesthetic nipple issues or a generally unattractive appearance.
This self esteem problem can be compounded when the very same women faces or fears a potential negative reaction if she undertakes surgery to fix her physical and emotional breast issues. It is crucial to support women seeking to undergo breast augmentation, or any surgical breast procedure, as an effective and carefully considered means of achieving their bodily ideals.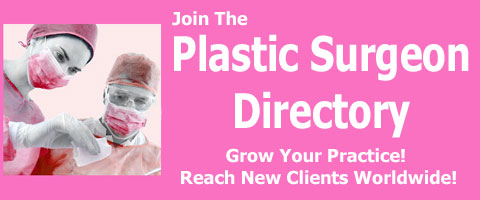 Breast Implants and Self Esteem Reinforcement
Undergoing any cosmetic procedure can be an empowering experience, which can truly change your life. If you have battled emotional trauma due to some persistent problem with your breasts, there is no need to suffer any longer.
You are not silly, selfish or superficial for desiring better breasts.
The technology exists and it is designed to help you to lead a happier and more fulfilling life. Cosmetic surgeons have extensive experience in dealing with self esteem issues. Ask your doctor for help in planning a breast surgery, which will not only improve your anatomy, but also improve your body image and confidence, as well as impart a renewed sense of self esteem which will last.
Comprehensive information concerning the psychological aspects of aesthetic surgery can be found in the psychology of cosmetic surgery resource section.