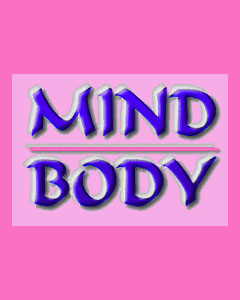 Natural breasts are nature's gift to women, men and children. Breasts are an eternal symbol of femininity, motherhood and sexual attraction. "Natural" implies that the breasts have never been altered in any way through cosmetic surgery or non-surgical enhancement.
However, natural can be construed as a good or a bad trait and has become ever more difficult to prove, since today's modern breast operations leave less surgical evidence than ever before.
Benefits of Organic Breasts
Any gift from nature is a blessing and is considered beautiful in its own unique way. Of course, perfect breasts are considered an extra special physical trait, since society places a great value on beauty. If you are lucky enough to have naturally beautiful breasts, consider yourself twice blessed.
Breast enlargement surgery can be used to increase breast size, while still maintaining a natural look and feel. Breasts which are obviously enhanced are no longer the industry standard, since more and more women choose an augmentation procedure which gives a more genuine appearance.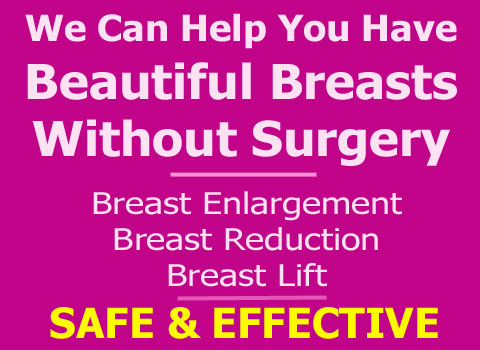 Drawbacks of Natural Breasts
Most organic breasts have some small imperfections, such as asymmetry in size or position. While the vast majority of these irregularities are very subtle, they can be quite noticeable in some cases. These atypical variations can create physical and emotional problems for some affected women.
Organic breasts are also prone to suffer the effects of age, pregnancy and breastfeeding. All these factors can have damaging effects on breast tissue, which can leave breasts permanently altered.
Luckily, aesthetic surgeries such as mastopexy and breast reduction can firm and reshape ptotic breasts and breast implant surgery can restore fullness and shape to flat or deflated breasts.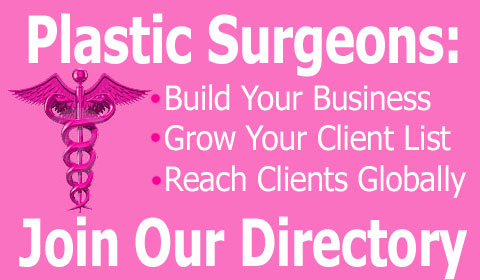 An Objective View on Natural Breasts
Natural is far more about appearance than reality anymore. Many women with perfect and seemingly natural appearing breasts have actually had extensive surgeries to make their breasts look like they were flawless from birth.
Innovative surgical techniques do not have to leave scars or visible evidence of operative tampering. Even for procedures that do leave scars, the marks are usually a small and barely noticeable price to pay for restored and improved breasts, which have the look and feel of the "real deal".
Talk to your cosmetic surgeon about how organic breasts can be improved surgically and still retain their authentic look and feel.