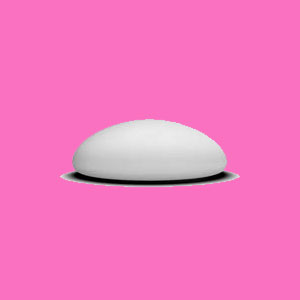 Breast implants for Asian women is a particular subspecialty of the breast augmentation sector of medicine. Asian women are statistically known to be smaller framed and smaller breasted than many other ethnicities. In today's multicultural society, many Asian women find they would like to have a fuller bust line, yet do not want to look disproportionate or obviously enhanced.
This dialog features guidance for Asian women who are interested in cosmetic breast enlargement, but are not fully informed of the special considerations that they should discuss with their chosen doctors.
Societal View of Breast Implants for Asian Women
Many Asian countries idolize pop stars and actors who have been surgically enhanced. This has created a rather sudden surge of women who would also like to increase their breast size and fullness.
Fashion has also greatly contributed to this demand, since many styles are tailored to fit more curvaceous figures and have a tendency to hang on the smaller breasted build common to many Asian women.
Finally, the world is an ever shrinking place and many women have been blessed with larger breasts on a small frame, due to a mixed heritage of Asian, combined with another ethnicity. These women are often envied for their exotic looks and dramatic builds. It is no surprise that cosmetic surgery is on the rise all across Asia.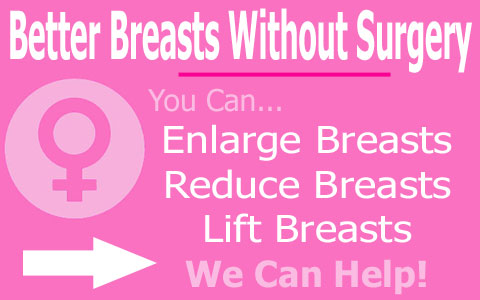 Asian Breast Implant Considerations
The typical Asian build is smaller and lighter than white, black or Hispanic women. Obviously, this does not apply in every case, but is often a very true stereotype.
Petite women have special needs, when it comes to breast augmentation surgery, since they must choose their doctor and breast implant size very carefully.
Learning to proportion implants on a smaller framed woman is a specialized art which must be perfected through years of practice. Concealing the implant behind what might be a very small amount of natural tissue is also a practiced science.
These are important qualifications to look for during the process of choosing your surgeon. Experience working with many other Asian clients is a good indicator of a doctor who is likely to understand your individual needs and expectations.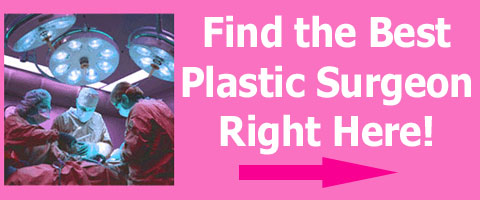 Breast Implants for Asian Women Guidelines
Finding a compromise between enhancement and an organic appearance is the most important factor in Asian plastic surgery. Smaller implants and the correct procedure are often the biggest differences between natural looking results and breasts which resemble swollen shiny circles.
Some darker Asian skin might be more prone to scarring, and even possible keloid formation, so be especially careful that your surgeon has experience dealing with these issues.
Talk to your doctor about achieving the look you desire, while still maintaining that unique beauty which blesses Asian women of all backgrounds.