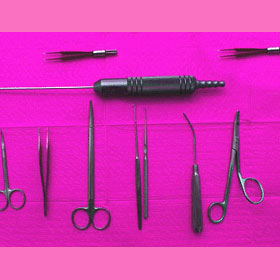 Breast lift and sensitivity are related concerns for many women contemplating mastopexy surgery. Breast lift is a type of surgical procedure which can be performed using a variety of techniques. Many cosmetic surgeons specialize in this particular form of breast surgery and can offer remarkable results and renewed breasts.
Although the surgery can be a positive and life changing experience, it is vital to understand how the operation might affect breast and nipple sensation and response. This is unfortunately a possible occurrence, especially when the lift involves a periareolar incision.
Breast Lift and Sensitivity Effects
There are several ways in which mastopexy can influence the neurological function on the breasts:
Perception of touch might be reduced, or even eliminated, in certain areas of the breast.
Nipple sensation can be reduced or eliminated.
Nipple response can be affected.
Procedure might interfere with breastfeeding ability.
The effects of breast lift surgery vary greatly depending on the skill of the surgeon and the chosen procedure. Generally, more invasive and dramatic surgeries have a greater chance of interfering with normal neurological and sensory functions of the breasts and nipples.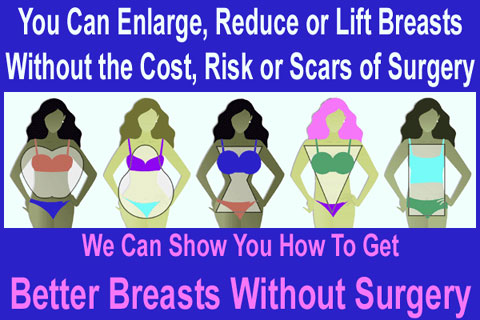 Surgical Lift and Sensitivity Relationship
Mastopexy can be performed using a number of different procedures, which range from minor to extensive. The size of the breasts and the degree of ptosis will determine the procedure which will generate the best results.
Minor lifts are relatively simple surgeries and are not likely to affect breast or nipple function if performed with skill and patience.
More dramatic lifts might involve a complete breast reshaping, resizing and nipple placement change. This type of surgery is complicated and is more likely to produce unexpected surgical effects, such as loss of breast sensitivity or function.
This is not to say that a good surgeon can not achieve incredible results, even when using the most invasive of all mastopexy procedures. Neurological loss is a rare occurrence, but it is still always possible to experience.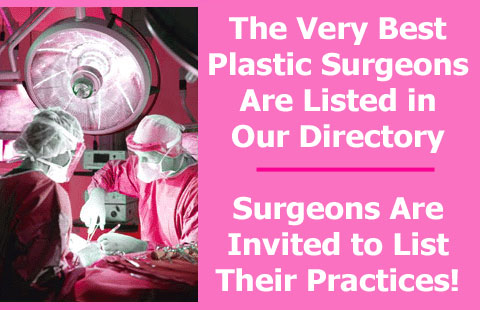 Breast Lift Causing Reduced Sensitivity
Mastopexy is a breast renewal option which can truly change and improve the lives of women with severely ptotic breasts. The physical change might be obvious, but the real benefit is bestowed upon the self image and confidence of the woman, once she sees her new body and enjoys her breasts anew.
Sensory complications might be a risk when having a breast lift procedure, but it is a calculated risk that can be reduced by following common sense.
Make sure to find the very best doctor with extensive experience in your chosen procedure.
Have a good mental state before and after the surgery.
Finally, make sure to follow all post-operative care instructions exactly as prescribed. This will help the wounds to heal and minimize any chance for an unexpected complication.