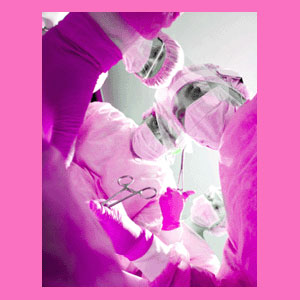 Breast lift surgery is a highly effective solution for women who are suffering from physical and psychoemotional problems as a result of their ptotic breasts. Although sagging breasts are not a health concern, they can lead to emotional anguish, which in turn is a prime cause of psychosomatic physical pain syndromes, as well as symptomatic emotional conditions.
This guide provides an overview of the surgical breast lift experience and assists women in deciding if mastopexy is right for them.
Motivations for Breast Lift Surgery
Breast ptosis is a difficult condition for many women to deal with. While some cultures see the ptotic breast as a symbol of motherhood, maturity, fertility and even attractiveness, most modern women are put off by the appearance of their drooping breasts.
For these women, their own bodies have betrayed them with constant visual reminders of age and degenerative lifestyle changes. Simply getting older will make once pert and perky breasts begin a downward plunge, while adding childbirth, breastfeeding and cycles of weight gain or loss will increase these degenerative changes exponentially.
Many women are extremely sensitive of their bodily appearance and can suffer deeply felt anger, sadness, fear, self consciousness, loss of sensuality and a generally poor self image. These are serious emotional issues which are known to lead to physical health concerns, as well as emotional conditions, such as depression and anxiety. It is these emotionally affected women who benefit the most from surgical breast lift procedures.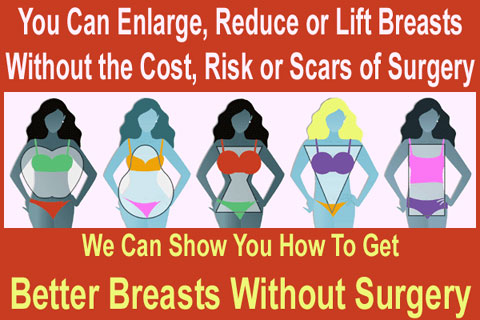 Breast Lift Surgery Decisions
These very same women who stand to benefit greatly from mastopexy surgery are often also very scared of the potential risks and scarring associated with the actual operation. Although there is no way of completely eliminating risk from the equation, there are several ways to reduce it to an acceptable and reassuring level:
Choose your surgeon carefully. Do not be afraid to turn a doctor down. You are the consumer and they work for you. If you hear anything which makes you doubt their ability, professionalism or intentions, simply walk away. There is no shortage of cosmetic surgeons available.
Plan your procedure carefully. Learn all your options and make the best choice for your particular needs. Do not choose a procedure which will not offer you the results you expect. Do not choose a procedure which is "overkill" for you condition. Modified breast lift procedures are more than adequate for the majority of women. Full mastopexy is only indicated for women with large breasts and significant ptosis.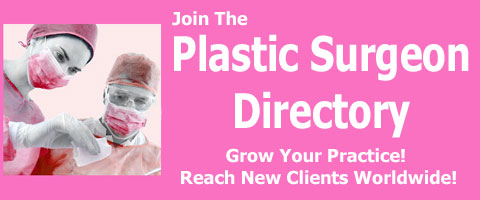 Have realistic expectations. Do not expect your forty four year old breasts to look exactly like your 18 year old daughter's breasts post-operatively. If you are realistic, you will certainly be pleasantly surprised just how great your breasts will look.
Be healthy and stay healthy. This will help you through surgery with less discomfort and fewer complications. Don't smoke and don't abuse any substances. It seems like common sense, but many women choose to forget. If you are not healthy, wait until you can get healthy before having your surgery.
Breast Lift Surgery Suggestions
Surgery is a serious topic and should never be taken lightly. Having good internal motivators will justify the procedure to yourself.
Being aware of your conscious body issues will help you to make up your mind to proceed with the operation. There is a good chance that your body image issues might be subconscious and repressed. In this case, take the time to really consider how you feel about your body. Seek out your hidden feelings and try to determine how these repressed emotions might be affecting your life and health.
If you decide that you really do need some affirmative action to combat your breast ptosis, by all means, talk to a qualified plastic surgeon to learn which breast lift procedure might work best for you.