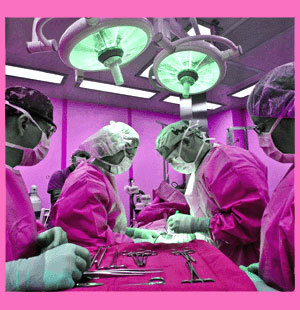 Breast lift for black women is a procedure which requires extra care and planning to achieve excellent results. Women with dark skin tones in general, and especially black skin, are more prone to developing noticeable scar tissue which can be discolored, raised or textured. Bad scarring can ruin breast surgery results and dash the expectations of the woman undergoing the procedure.
This report helps women of color to plan breast uplift surgery and achieve all their body image dreams.
Risks of Breast Lift for Black Women
While the procedure itself is identical to any other breast lift, operating on black skin requires extra care, due to the potential predisposition for scarring. Discolored scars can be either lighter or darker than surrounding skin tone, making them stand out significantly.
Dark skin is also commonly affected by keloids, which are raised and textured scars which can be rather unattractive.
Mastopexy typically entails large and prominent incisions on various places on the breast and nipple, depending on the chosen procedure. These incisions can be a big problem when it comes to healing, especially if the woman has a history of visible or raised scarring.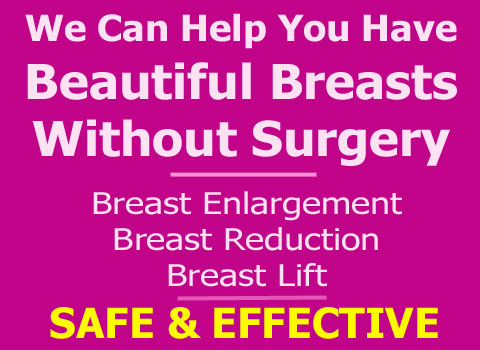 In addition, black skin has a greater disposition towards developing stretch marks. For women with large or ptotic breasts, there is a very good chance that significant stretch marks might exist in the skin of the breast and around the nipple. Although a surgeon can help remove some of these, it is rare to completely correct this condition.
Adding breast implants, in addition to the mastopexy, can help to fill up stretched skin and minimize stretch marks. Talk to your doctor about what techniques can be used to eliminate marks on the skin, both before and after black plastic surgery.
Breast Lift Procedures for Women of Color
Using the least amount of incisions possible will be beneficial for any black woman undergoing mastopexy. Additional incisions increase the chance for additional scarring.
A talented and experienced surgeon will recognize the risk of developing noticeable scars and do everything in their power to prevent scar formation. Be aware that mastopexy will always involve obvious incisions which might leave noticeable scars. Be sure to discuss with your surgeon which procedure will best suit your needs, while still reducing the chances for scar development.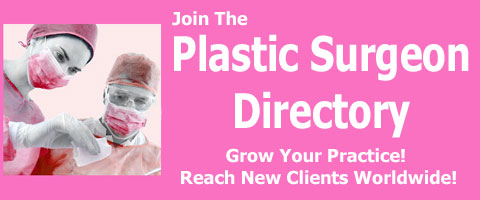 Effectiveness of Breast Lift for Black Women
Age, childbirth, genetics and breastfeeding can all have a considerable effect on your breasts. Sagging, stretching and loss of volume and roundness are all common side effects of aging.
Luckily, cosmetic surgery makes breast rejuvenation easy and satisfying for millions of women who are dissatisfied with the appearance of the bust line.
As a black woman, you have special skin care needs which need to be addressed, but that will not stop you from achieving the breasts of your dreams. Make sure to discuss all skin-specific issues with your surgeon and make sure they have the answers which make sense to you.
A little planning can go a long, long way when it comes to getting the look and feel you deserve from your renewed breasts, without suffering any unusual scarring.