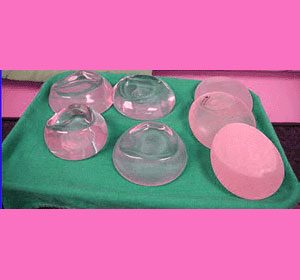 Breast Men is a 1997 HBO films presentation, starring David Schwimmer and Chris Cooper. The film gives a rather comedic spin to the story of how the modern breast implant was invented and developed. Although the film did not receive much critical acclaim, it is still a good source of casual research and history regarding the evolution of breast augmentation surgery.
Breast Men Movie
Chris Cooper plays Dr. William Larson and David Schwimmer plays his protégé, Dr. Kevin Saunders. These 2 Texas plastic surgeons developed the first Dow Corning silicone breast implants in the early 1960's and pioneered their usage for increasing breast size.
The story is based on both factual events and a general dramatized chronology of the cosmetic breast surgery industry. Although the doctors achieve great success and recognition, they are also suffer the effects of the Dow Corning Breast implant litigation scandal.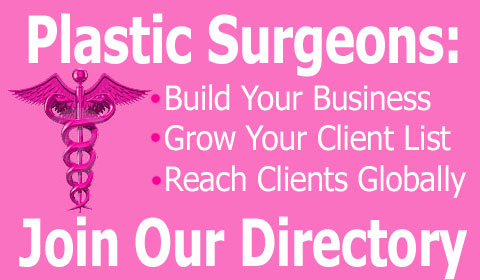 HBO's Breast Implant History Film
The movie does an excellent job of portraying the birth of what would become a huge international industry. The historical facts are not exact, but are close enough for laymen to appreciate.
The storyline is entertaining and there is no particular point of view supported by the filmmakers. The story does explain some of the reasons for the Dow debacle and how saline became such a popular choice due to the temporary death of silicone implants in America.
The movie also comments about how revision surgeries became a huge economic boon for many doctors, even though their primary practice of implanting silicone prostheses was forbidden.
We recommend watching the film for a humorous look at a very serious time in the history of cosmetic surgery.