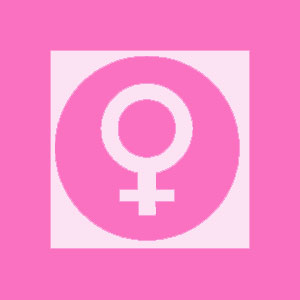 Breast reduction cream is a topically-applied method of attempting to decrease breast size and weight. Nonsurgical breast reduction methods are generally not effective ways of achieving significantly smaller breast size. These topical reduction products are no exception to this rule. Other common names for reduction cream include: breast reduction oils, salves, ointments, lotions and poultices.
This article explains why topical reduction products have almost no hope of working and why consumers are warned to investigate products prior to purchase.
Objective Analysis of Breast Reduction Cream
Most of these topical products contain herbal and pharmaceutical ingredients which temporarily tighten the skin on the breast. This creates a feeling of firmness and constriction, but does nothing to decrease breast size or improve tone.
Basically, most products are simply a waste of time and money. Although it would be great to find a reduction cream which worked, we have yet to come across any product which offers any real alteration in breast size, temporary or permanent.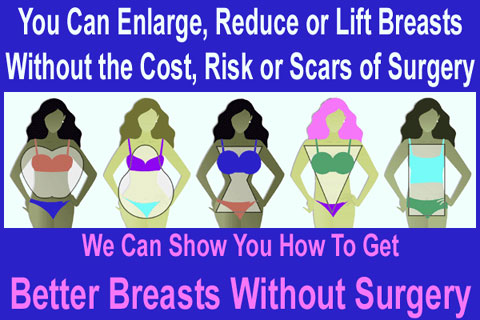 Risks of Topical Breast Reduction Products
Ingredients in these creams might irritate the skin or cause an allergic reaction. The main risks of these products are disappointment and the feeling of being ripped off financially, after realizing the cream does nothing at all to decrease breast weight or size.
It is always wise to consult your doctor prior to using any of these products, to avoid any potential problematic health issues.
When considering purchasing any topical breast reduction product, use common sense and be suspicious of any unrealistic claims.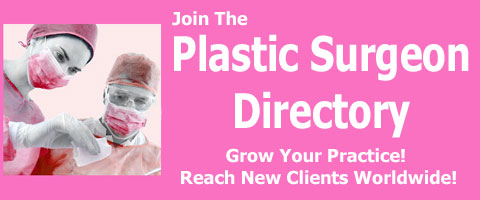 Efficacy of Breast Reduction Cream
If breast reduction were as easy as simply rubbing some cream on your breasts, cosmetic surgeons who perform reduction mammoplasty procedures would be out of business.
The reality of breast reduction is that diet and exercise will work to some extent in most patients, but surgical reduction is necessary to achieve the kinds of results most desired by the majority of women.
If you are really serious about decreasing your breast size, consult a plastic surgeon to determine the best options for your individual case. If you do come across a useful topical reduction product, please write to us and share your story.