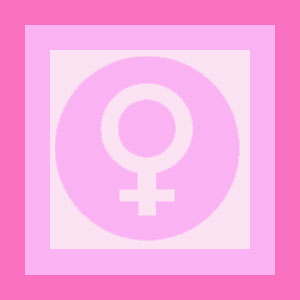 A breast reduction diet is one of the possible methods of decreasing breast size without having to undergo any form of surgery. Unfortunately, dieting alone is of very limited effectiveness in many cases, and even when combined with exercise, dieting will only provide conservative results for some women.
However, being that many women can enjoy a moderate to drastic reduction in breast size using these purely nonsurgical breast reduction options, it is worth investigating the use of diet and exercise as a means of avoiding surgical intervention.
Definition of a Breast Reduction Diet
Dieting for weight loss must consist of setting goals and working to achieve them. The woman will need to reduce total caloric intake to a level appropriate for her ideal body size and will have to modify the types and quantities of food she eats in order to fulfill her nutritional requirements, without adding fat and empty calories unnecessarily to her daily intake.
It is never necessary to take dietary supplements in order to follow a healthy diet plan. However, it is always advised to consult with a doctor or nutritionist in order to plan a successful diet plan and fully understand the purpose of a modified intake regimen.
Of course, diet alone is very limited in what it can do. It is always advised to also consult with your doctor or certified personal trainer to design an effective exercise program, including methods of building cardiovascular conditioning, which will increase overall metabolism.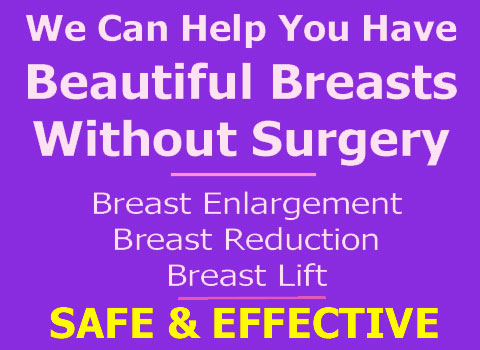 Effectiveness of Dieting for Decreasing Breast Size
Dieting to enact breast reduction is most effective in the following circumstances:
Diet should be used with breast reduction exercises.
Negative lifestyle choices and habits must be removed from one's daily schedule, including excessive alcohol consumption, excess sugar consumption and of course, smoking.
Diet and exercise will work best for women with breasts which have a high percentage of fat. Fatty breasts will melt off with diet and exercise, while glandular tissue is unlikely to change to a significant degree.
Do not expect miracles from diet and exercise alone. However, even if you eventually need to undergo breast reduction surgery, it is still worth trying to lose all the size possible naturally for best aesthetics and long-term results.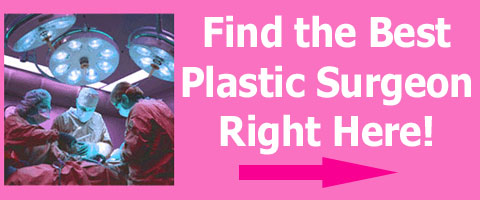 Will a Breast Reduction Diet Really Decrease My Size?
Large glandular breasts are unlikely to be considerably reduced from diet or exercise alone and will even look larger on a woman who loses weight in other areas of the body.
Sometimes, there is simply no noninvasive choice when it comes to enacting breast reduction and surgical intervention must be considered or the idea abandoned completely.
A special warning: Do not get scammed into buying some ridiculous breast reduction pills or creams, which are unlikely to reduce anything, except for the size of your bank account.
Instead, take time to consider options which are founded in scientific fact, rather than exploitative fiction.